British Columbia Ale Trail Trip and Cheddar Rosemary Beer Scones
This is a sponsored post written by me on behalf of BC Ale Trail and Tourism New West, Discover Surrey and Tourism Delta. All opinions and text are mine.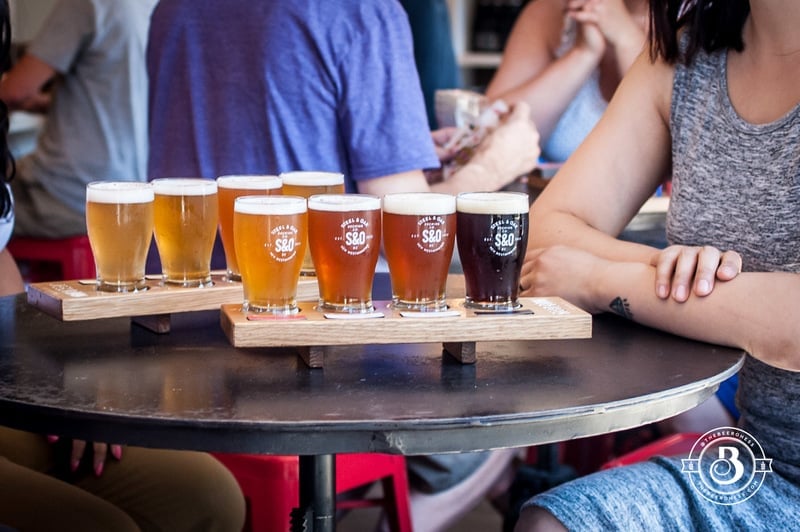 I started to fall in love when I saw they'd named their fermenters after the Golden Girls. Blanche, Rose, Dorothy and Sofia stood in the corner of Steel & Oak Brewing Co., protecting the beer as the yeast began to work it's magic. The beer, most of which are traditional German lagers, is fantastic. It was my fourth stop on an out-of-the-way tour of a small section British Columbia that I'd otherwise never go to. A small part of the country, just minutes from Vancouver, that I'm glad I was able to spend a few days exploring, glad to find the hidden gems that haven't crossed my awareness until now. Steel & Oak left an impression and gave me a reason to drive the two hours north again soon.
My suggestion: Black Lager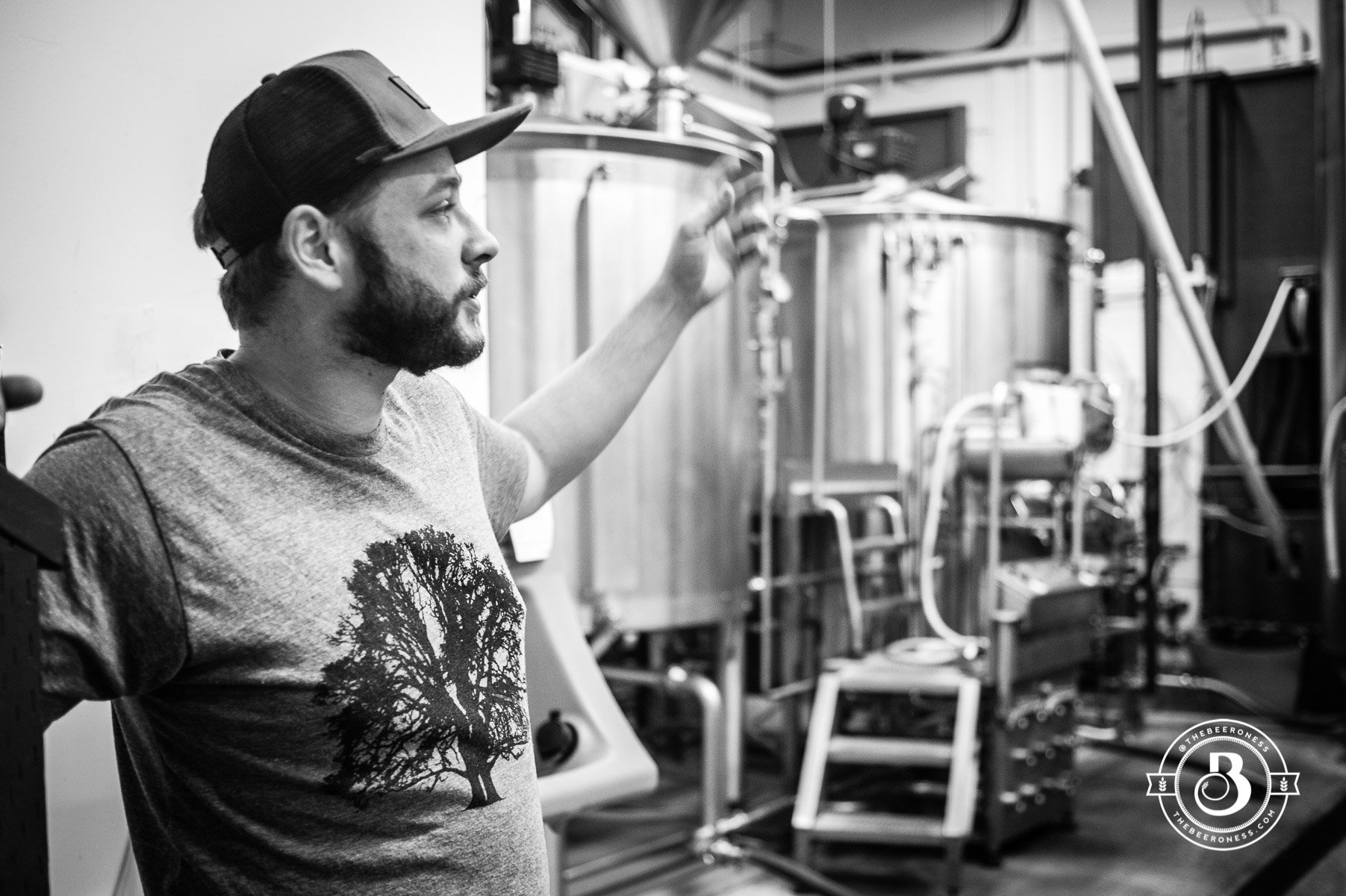 As an off-the-beaten-path sort of traveler, I was thrilled to discover the places otherwise left off the touristy agendas. The places you remember far after you've returned home, the people and experiences that weave themselves into your traveler's soul.
My two-day journey along BC Ale Trail's New Westminster/Delta/Surrey Ale Trail began at a brewery that's rapidly collecting awards and taking names, a force to be reckoned with in the BC beer scene: Four Winds Brewing. As an LA girl and self-proclaimed Taco Snob, I side eyed the offerings before I was completely blown away with how outstanding the tacos actually were, and how well they paired with the well-crafted beer.
My suggestions: Prawn Mousse Tostada and a Nectarous Dry Hopped Sour.
From there I followed the river, past rolling fields, to end up on a delightful little farm in Delta. Westham Farms is a stones throw but a world away from the busy city center of Vancouver.
My suggestions: raw honey, and ask what produce is in season.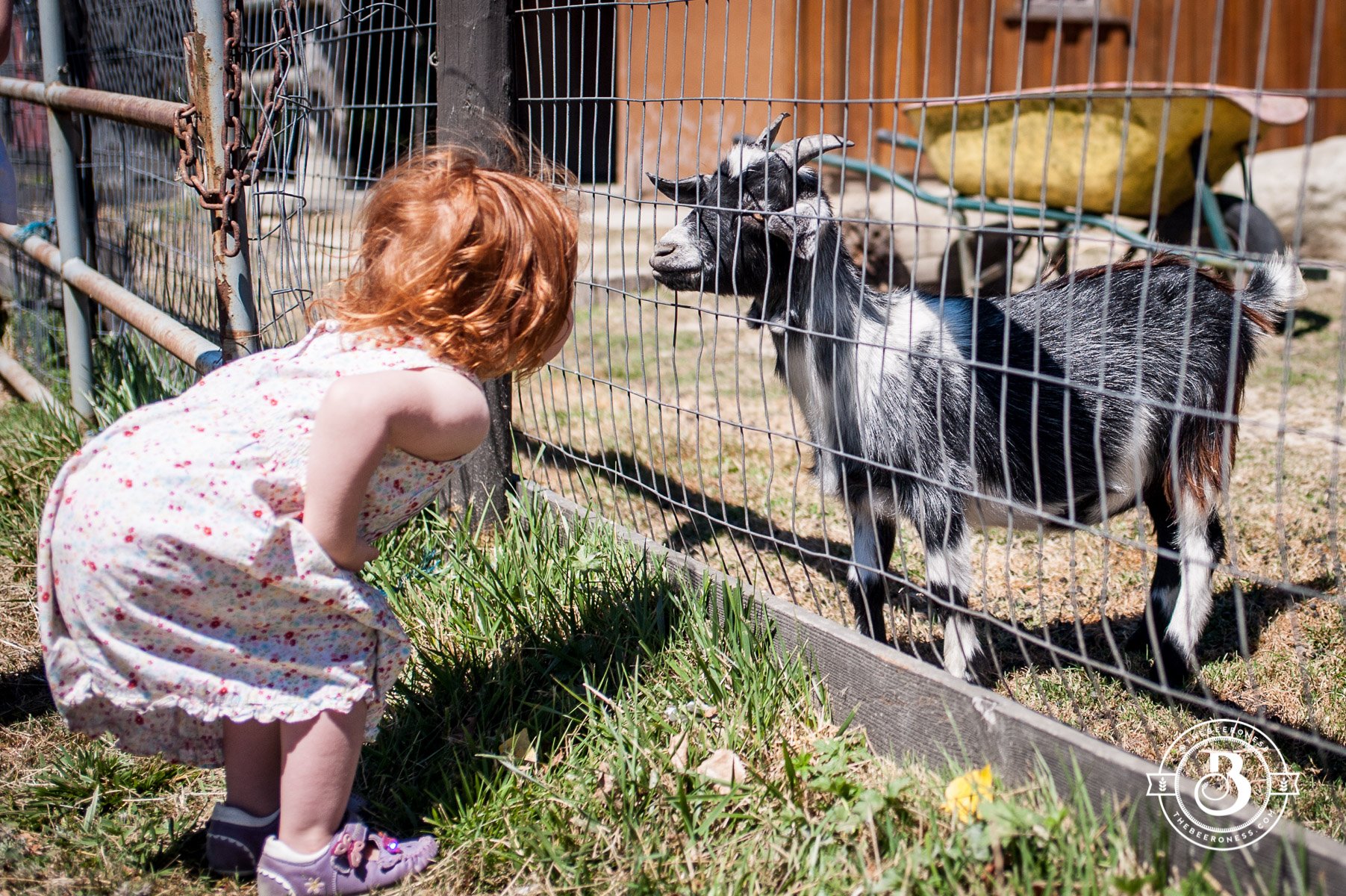 I spent the evening in New Westminster, a section of town that's had an inspiring rebirth that spawned a charming river front park. Just a block away from the adorable Westminster PierRiver Front Park I wandered through Columbia StrEAT Food Truck Festival, the largest one-day food truck festival in Canada, a great place for any food lover to spend a few hours. Craft beer? Homemade ice cream? Wood fire Pizza? Curry and Naan? Yes, yes I will have all of that.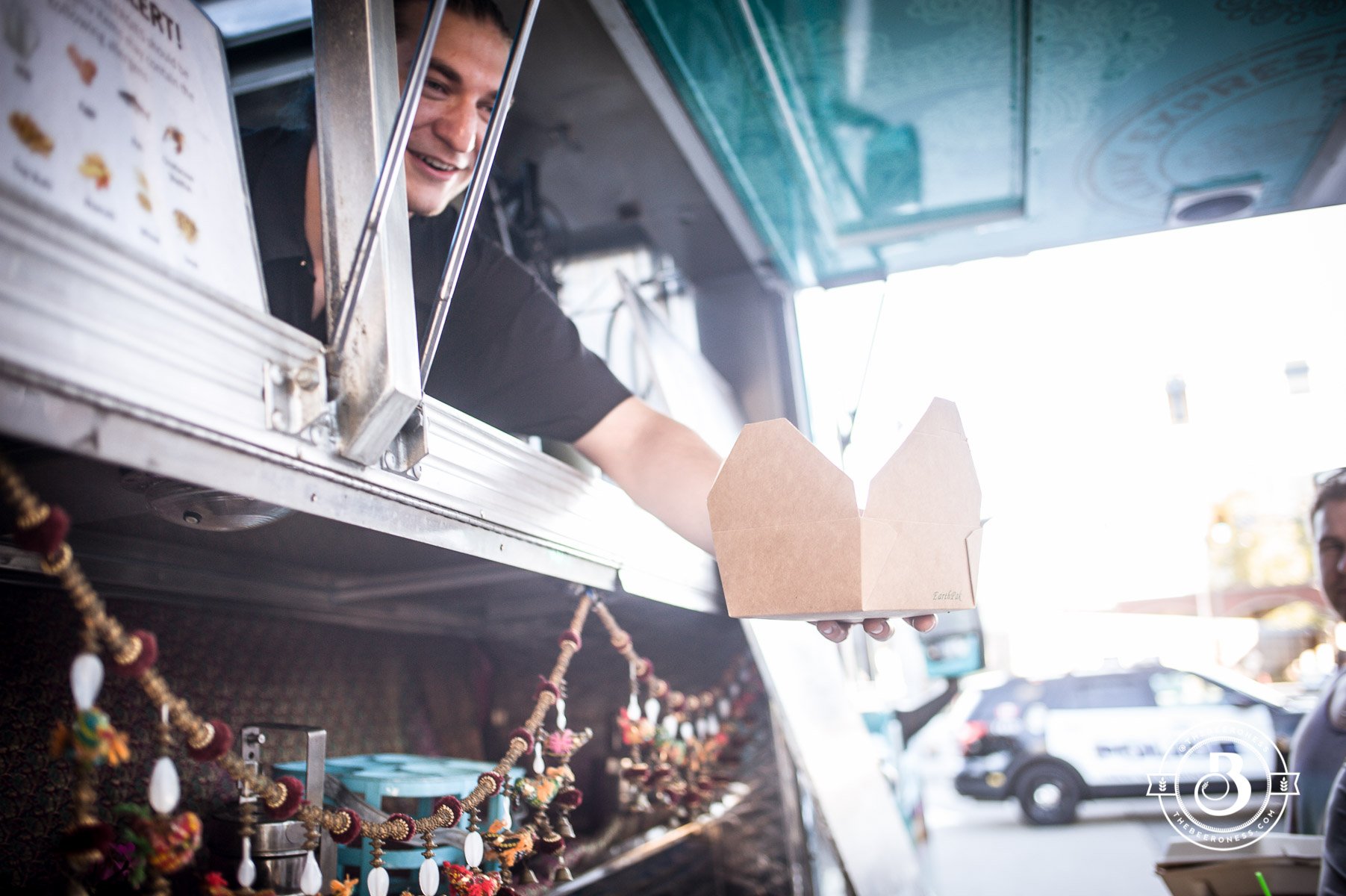 Sitting at a table along the sidelines of the festival, sipping a beer and enjoying the food truck offerings, the city seemed to meander past me. The heat of the day had died a bit, and the warm breeze became a beautiful soundtrack to one of my favorite traveler activities: wandering through a new City.
Want to know what happened on the second day? Come back next week, I have so much more to share with you.
Until then, I decided to make a scone I'd found in a little café on the second day, and make it with Steel & Oak's Royal City Ale I'd stowed away in my suitcase.
Cheddar Rosemary Beer Scones
Ingredients
Ingredients:
2 cups 240g all purpose flour
1 teaspoon 6g salt
2 teaspoons 8g baking powder
¼ cup 35g shredded cheddar (plus additional for topping)
1 teaspoon 3g chopped fresh rosemary (plus additional for topping)
5 tablespoons cold unsalted butter cut into 1/2-inch pieces
¼ cup 72g sour cream
½ cup cold blond ale I used Steel & Oak Royal City Ale
Instructions
Preheat oven to 425F.

Add the flour, salt, baking powder, cheddar and rosemary to a food processor, pulse to combine.

While the food processor is running, add the butter cubes one at a time until well combined with the flour. Add the sour cream and beer, pulse until just combined.

Add the dough to a floured surface (it will be soft), gently pat into a circle about 1 inch high. Cut into 8 wedges.

Add the wedges to a baking sheet, top with remaining cheddar and rosemary.

Bake for 12 minutes or until the edges are just starting to turn golden brown. Serve warm.
This is a sponsored post written by me on behalf of BC Ale Trail and Tourism New West, Discover Surrey and Tourism Delta. All opinions and text are mine.