Overnight Maple Beer Pecan Croissant Bread Pudding Muffins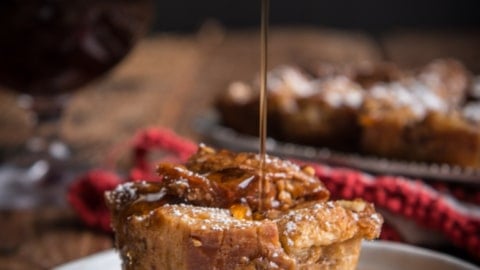 Overnight Maple Beer Pecan Croissant Bread Pudding Muffins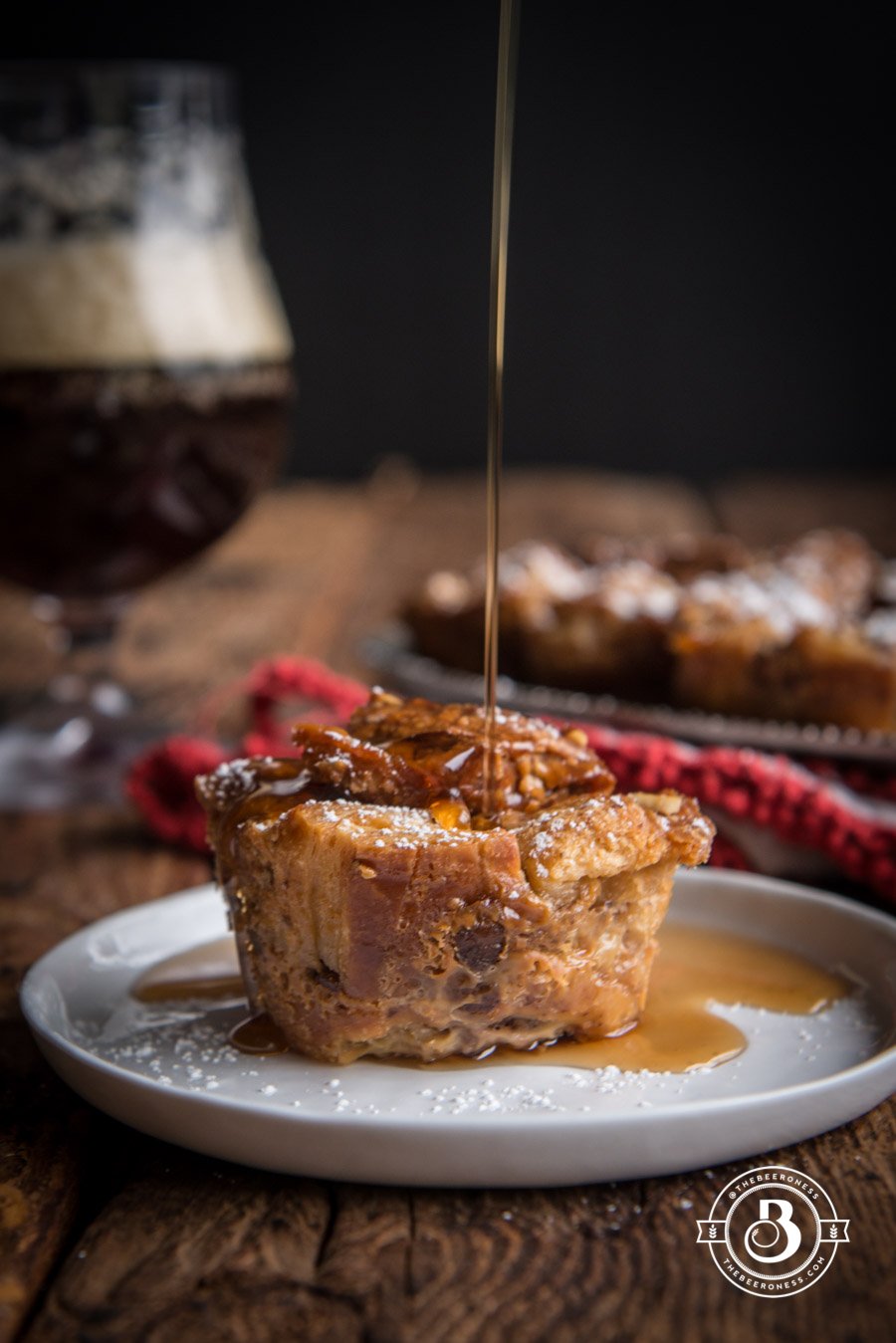 Let's talk unpopular opinions again, shall we? It's fun when we pretend to fight. I'll start off this holiday edition of UO with these little gems: Love Actual is a terrible movie. It's about people who hardly know each other and aren't really in LOVE but just horny, it should be called Lust Actual or Let's Be Honest I just Want to Be Naked With You, and I hate it. Also, this one: Die Hard is a feel-good Christmas movie about complicated family dynamics and bad things happening to bad people and I think that we can all relate to that.
Bread pudding and French toast casserole are the same thing. Muffins are unfrosted cupcakes. Cinnamon rolls should be served for dessert as often as they are for breakfast. Are these unpopular opinions or a rarely spoken truth? It's a toss-up. What do you think?
I like my croissants used in things like bread pudding or as sandwich buns rather than plain. Unless they are filled with chocolate and I'm in Paris, which rarely happens.
Overnight Maple Beer Pecan Croissant Bread Pudding Muffins
Ingredients
6

large

croissants

day old or dried out in the oven

1

cup

(240g) milk

1

cup

(240g) cream

¼

cup

(2oz) beer

Holiday ale, pale ale, hefeweizen, pale lager

3

eggs

¼

cup

(85g) real maple syrup

1/3

cup

(60g) brown sugar

1/3

cup

(46g) chopped pecans

1

teaspoon

salt

Syrup or powder sugar for serving
Instructions
Chop the croissants into bite-sized pieces.

Combine the remaining ingredients in a large bowl, whisking until well combined.

Stir in the croissant pieces.

Spray the wells of a muffin tin or add cupcake papers.

Scoop the croissants into the prepared wells until just below the rim, making sure the liquid is evenly distributed between the wells.

Refrigerate, uncovered, overnight, up to 24-hours.

Pre-heat oven to 325°F.

Bake for 45-55 minutes or until the muffins have puffed and no longer look wet (if they are removed too early, they will deflate while cooling, but will still be fine to eat).

Serve warm with syrup or powdered sugar.