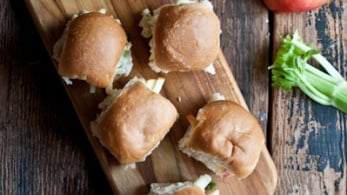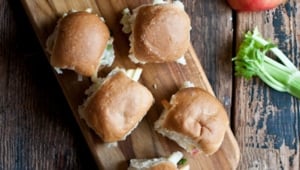 I've learned a thing or two about what you like since I joined Pinterest. You like heathy food, football food, chocolate food and pie food. Today, I'm focusing on those last two, they're the most fun anyway.
If you fancy yourself a bit of a Pinterest junkie and need a new fix, you might want to wander over to Foodie and check that out as well. It's just as easy to make collections and much easier to share those with the embed feature.
In honor of the upcoming Pi Day (March 14th), here is my collection of Chocolate Pies. Now if you'll just grab me the strongest coffee you can find and fork, I'd like to get started.

This is a sponsored post. All opinions are my own.