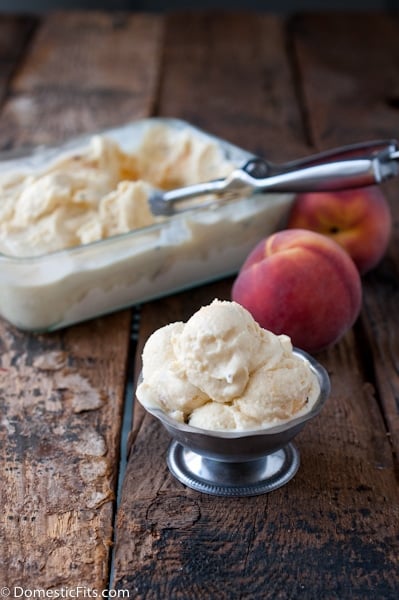 I'm really hard on myself, I've told you that before. I'm a nothing-is-ever-good-enough kind of person. Lately, my photos have been in my line of fire when it comes to Stuff I'm Not Good Enough At. I can't figure it out, why the light is never that beautiful, why the images aren't compelling enough, why the heck I can NEVER master the over head shot. By the way, this all drives my husband crazy, because in the Grand Tradition of Amazing Husbands, he thinks I'm the most talented person in the world, let's not disrupt that delusion, I sort of like it.
So, one of my tangible fixation for resolving at least some of the issues I have with my sub par photos was this slightly deranged idea that I NEEDED a reclaimed wood table. I NEEDED it (#firstworldproblems). I priced this absolutely necessary item, and in the Los Angeles area, this need could be fulfilled for the low, low price of about $2000. My aforementioned Amazing Husband disagreed that this was an actual need after seeing the price tag for such items.
I couldn't stop thinking about such a need, and scoured Craigslist for the possibility that I might be able to pick one up. But as luck might have it, an old house in my neighborhood started to get torn apart. It was a 1920's California Bungalow and the sight of it being ripped apart made me a little heartsick.
As I drove home one night, I noticed a stack of gorgeous antique wood, full of age and scars that I couldn't get out of my mind. After dinner I pulled on a pair of old boots, waited for the workmen to leave for the day, and began to dig the gorgeous planks out of the trash piles.
I had two very specific feelings about this slightly insane venture of trespassing to dig through a trash pile, at dusk, in East Los Angeles. First, I felt like a crazy person (and clearly an amateur who didn't think to bring gloves to dig through construction waste and old wood) as I tried to ignore the freaked out looks from passers by. Second, that I was heroically saving this amazing wood from the fate of a land fill (also slightly insane that I was heroizing myself for something so selfish).
After I got home with Heroically Aquired Gorgeous Wood, I used actual real life and potentially dangerous power tools to nail it together, saw off the excess and I then had myself a Personally Reclaimed Wood (prop) Table. And posted the picture of my slightly insane venture on Instagram.
Although I'm fairly certain that my newly acquired fake table did not improve my photos, I'm still happy to have him in my house instead of a landfill.
Grilled Peach Ice Cream
Ingredients
1 cup sugar
2 cups cream
1 cup whole milk
1 teaspoon vanilla extract
4 egg yolks
4 yellow peaches cut in half, pit removed
Grape seed or canola oil
Instructions
In a sauce pan off heat whisk together the sugar, cream, milk, vanilla, and egg yolks until very well combined.
Place the saucepan over medium heat, stirring constantly until it thickens enough to coat the back of a spatula.
Transfer to an airtight container (strain through a fine mesh strainer if any lumps were created), refrigerate until chilled, about 4 hours and up to 24.
Preheat the grill to medium high heat (alternately, a cast iron grill pan can be used).
Brush the cut side of the peaches with oil. Place, cut side down, on a hot grill. Close the lid and allow to grill until deep grill marks appear, about 4 minutes.
Remove from grill and gently peel the skin away (should remove easily).
Chop the peaches.
Add the peaches and the ice cream base to your ice cream maker and churn according to the manufacturer's instructions. Freeze until set, about 2 hours.
Remove from freezer about 5 minutes prior to serving to make scooping easier.