Mini Lemon Meringue Tarts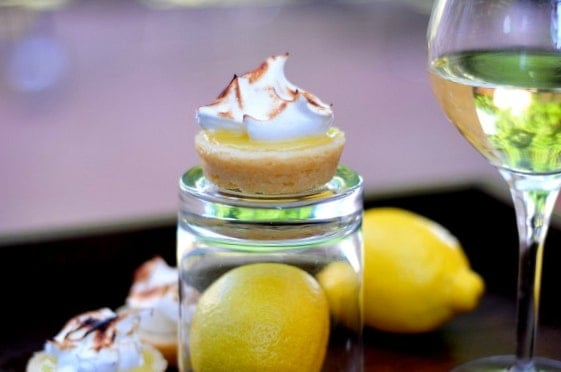 More lemon. I  know, My citrus obsession is reaching a bit of a fevered pitch. Summer, to me, is lemon flavored.
Mini Lemon Meringue Tarts
Shortbread cookie crust:
2 cups of flour
3/4 cup powdered sugar
1/2 tsp salt
2 stick plus 6 tbs unsalted butter
1/4 cup granulated sugar
1 tsp vanilla extract
1/2 tsp butter extract
Lemon Curd:
2 tbs lemon zest
5 egg yolks
1/2 cup white sugar
3/4 cup lemon juice
5 tbs unsalted butter, cut into cubes
Meringue:
4 egg whites
1/2 tsp Cream of Tartar
1/2 cup granulated sugar
In a bowl, add the flour, powdered sugar and the salt, whisk until well combined. In a stand mixer cream the butter until light and fluffy. Add the granulated sugar, then the extracts, beating until well combined. Add the flour mixture, about 1/4 a cup at a time, and beat as little as possible until your dough is combined and the butter is mixed through. You can also finish by squishing with your hands to make sure the butter is well incorporated. Your dough will look like course meal. Put 1 tbs of the dough into a muffin tin (grease it with some butter flavored cooking spray first) and pack it into the bottom, about one inch up onto the sides to resemble a mini tart shell.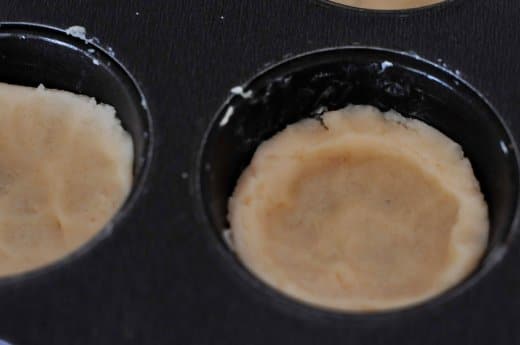 Place in the refrigerator and chill for at least 2 hours. Heat the oven to 350 and then bake for 10-12 minutes or until the edges start to turn a golden brown.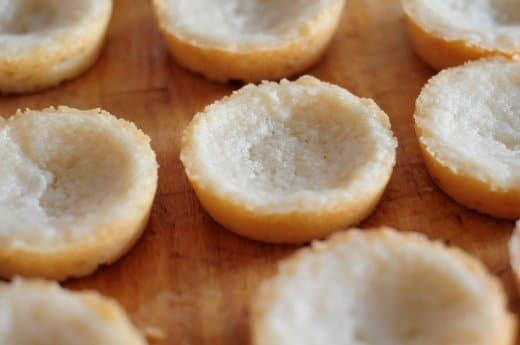 Lemon curd:
Add the lemon zest, lemon juice, sugar and yolks to a bowl and mix well. Add the lemon mixture to a pan over medium/low heat along with the butter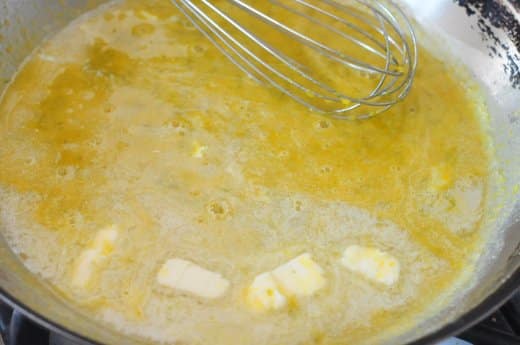 Whisk until thickened, about 8 minutes. Once the mini tart shells are cooled, spoon in the curd.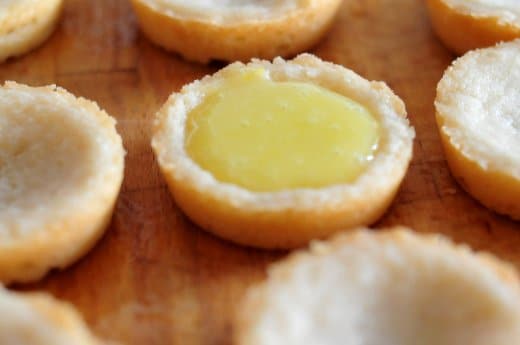 Meringue. Add the egg whites (not a hint of yolk or this will never work), cream of tartar and salt to a stand mixer and beat on high until stiff peaks form. While the mixer is still on high, slowly add the sugar and continue to beat until well combined and stiffly peaked.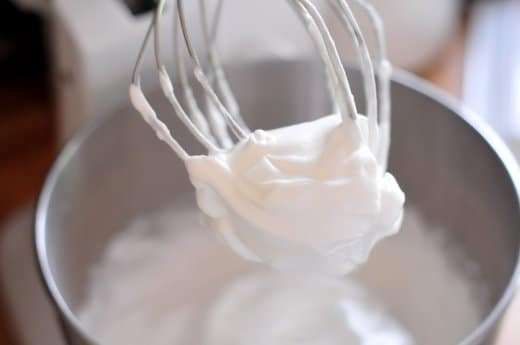 Top the mini tarts with the meringue.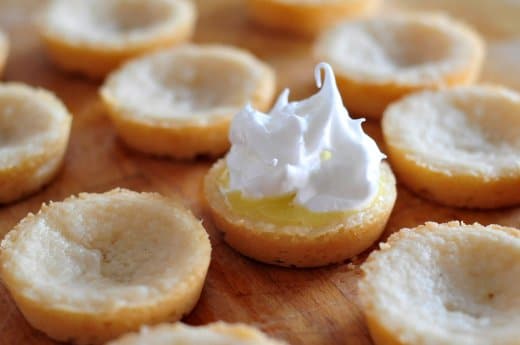 You can brulee them a touch with the kitchen torch if you'd like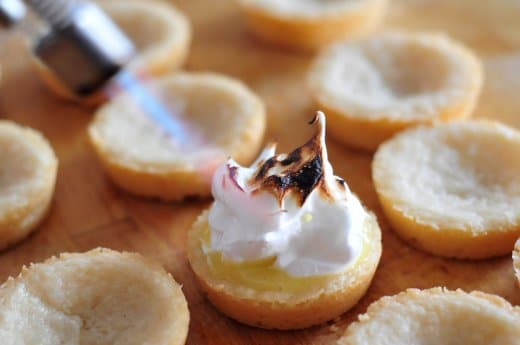 Enjoy!