How To Make Homemade Paper Lanterns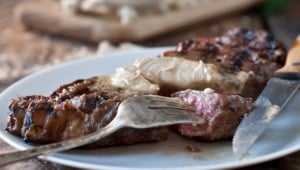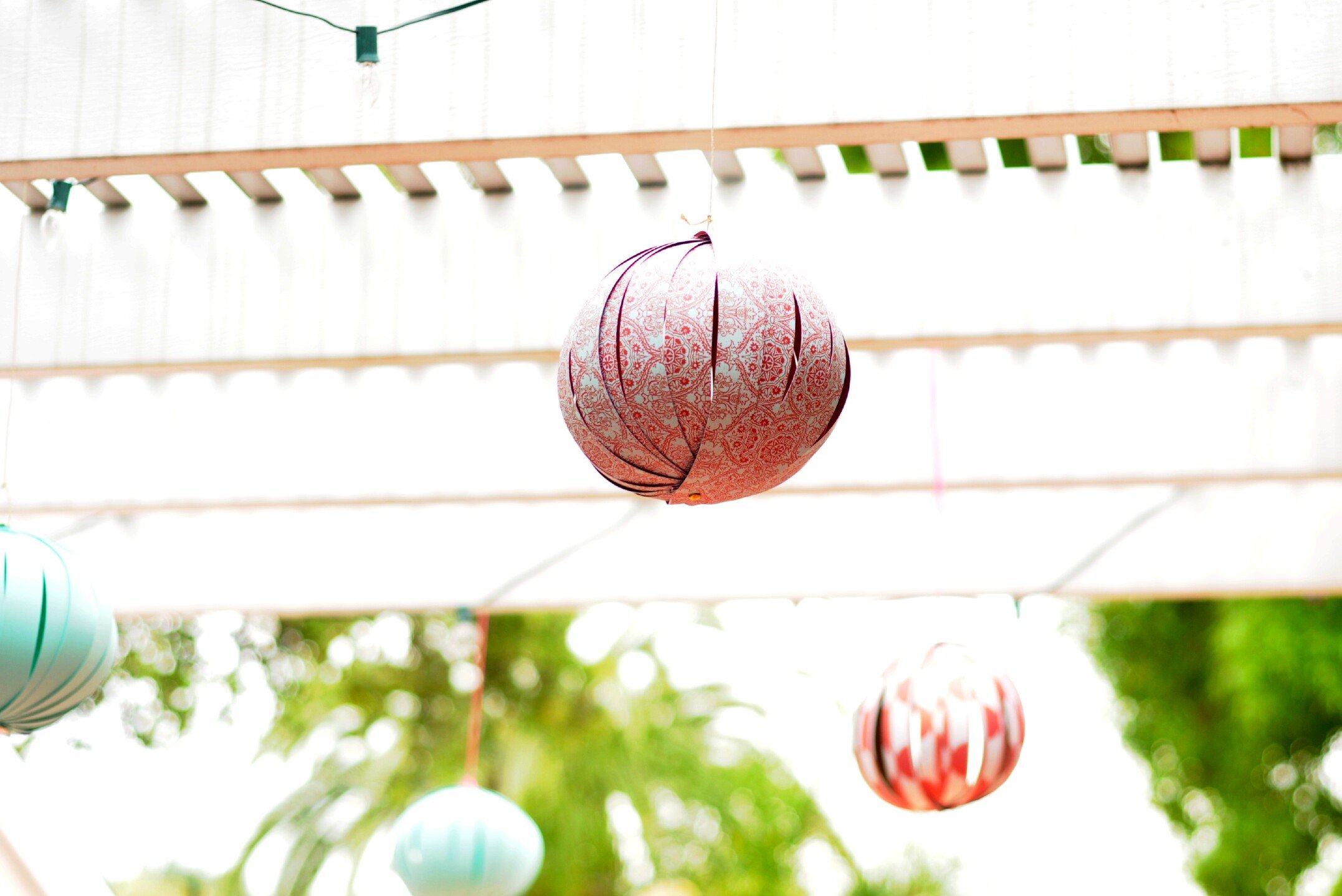 I started making these a few weeks ago for my daughters upcoming birthday party and I'm at a loss for what to call them. Paper Orbs? Lanterns? Balls??? Whatever name they end up taking, they are really easy to make and turned out pretty darn cute. I hope to have some great pictures of them to share after my daughters party, I made 15 to hang from the patio awning. Here is my step by step DIY:
To start, the materials you will need are
2 pieces of 12×12 scrapbook paper, 2 brads (long ones), a hole punch and a paper cutter
Cut each piece of paper into about 10 strips each, for a total of 20 strips (these can also be made with using only 10 strips, like on my Baby Shower post). I just pushed the page flush with the edge of the paper cutter to begin with, making each strip about 3 cm wide and I ended up with about 10 evenly sized strips
Then, punch a hole in both ends of each strip
Stack up the 20 strips and put a brad through the holes on each end
To open the thing (orb? lantern? ball?) place it in a "C" shape and gently pull each strip out, in order, until they are all evenly spaced
Then attach at string to the brand, making a loop and tying it again above the brad so that it hangs level to the ground
You can add a flame-less candle (please, no actual fire, just LED's) if you are going to use them for evening outdoor parties. It is pretty cold and rainy right now so the idea of evening parties on my patio makes me happy enough to add them just for the hope that it will happen soon!