Grilled Garlic Beer Butter Lobster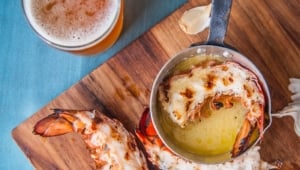 Grilled Garlic Beer Butter Lobster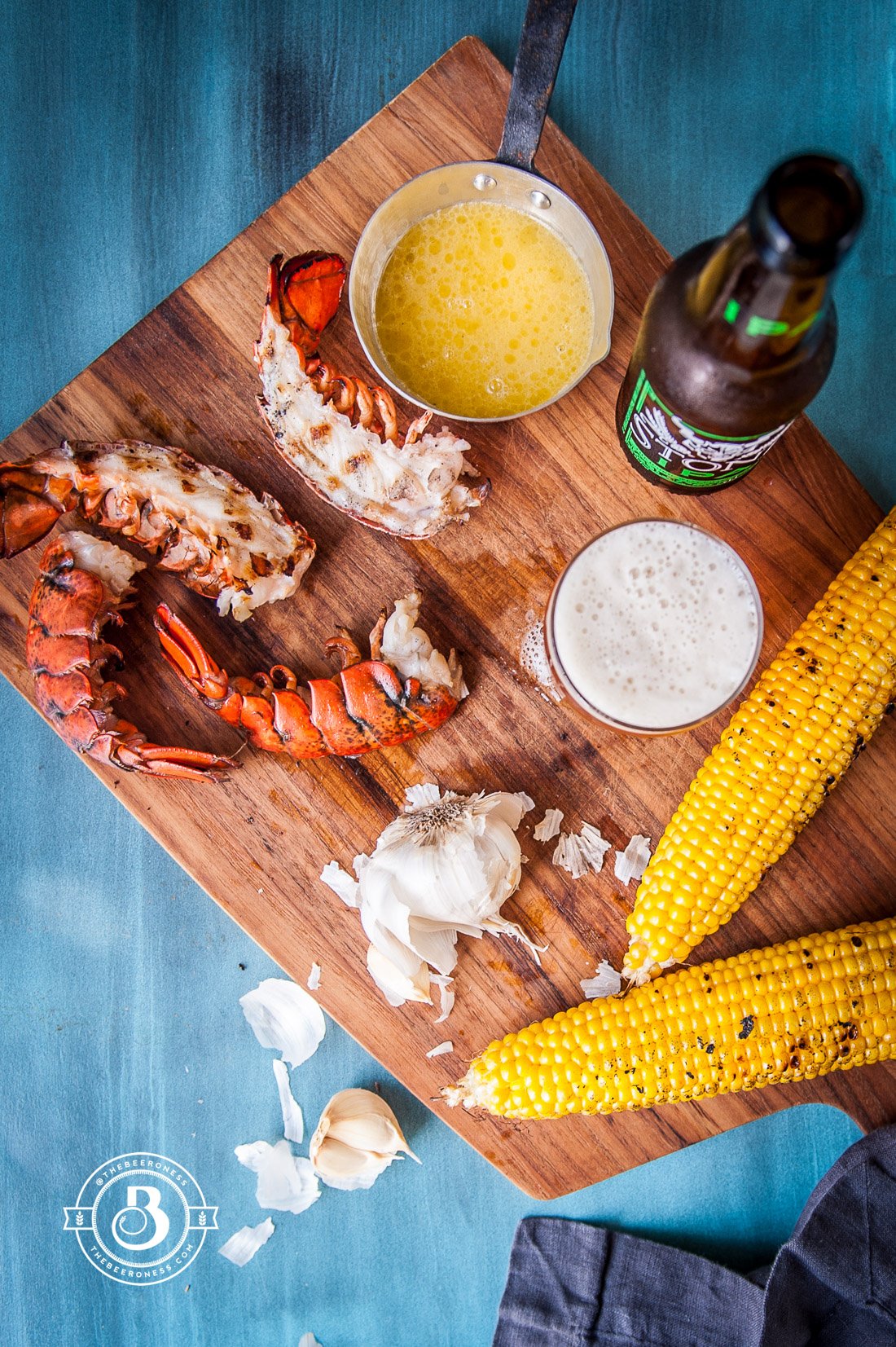 I needed a code word, a signal that it was too much. It was devised as a way to tell me that I needed to knock it down a few pegs. When I drink, I get a little less reserved and a little (a lot) more inappropriate.
The people in my life needed a code word to let me know that I needed to pull it back. The code is: "Mississippi." Which spawned the term "Mississippied" as in: "Jackie, you got Mississippied four times last night!"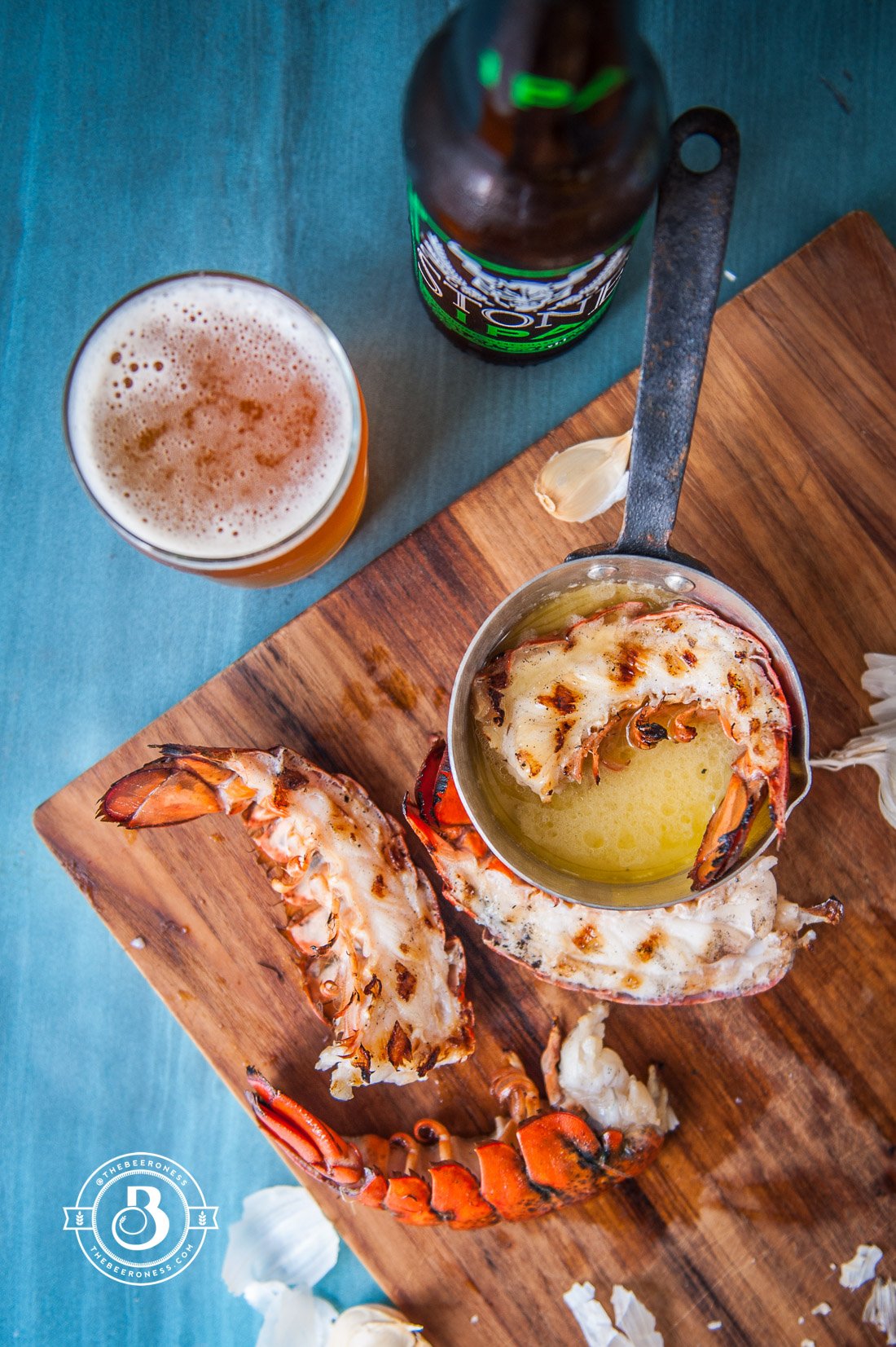 I tell you this because although I seem a bit reserved on this platform, it's not because I don't want to spill my guts to you. I do, but it should only take place in an arena where it's just between us, where it won't be immortalized in digital print.
A venue where you can Mississippi me if it gets to be too much.
Last week was a reminder to me that I can do that, if we ever do meet for pints at a pub. After a post that was uncharacteristically vulnerable, I had so many of you reach out, ask if I was OK, tell me that you'd felt the same way from time to time.
So thank you. Thank you for reading what I write, responding to it, and reaching out when you have feelings too.
As a thank you, I made you some grilled lobster, it's one of my favorite dishes to make for friends.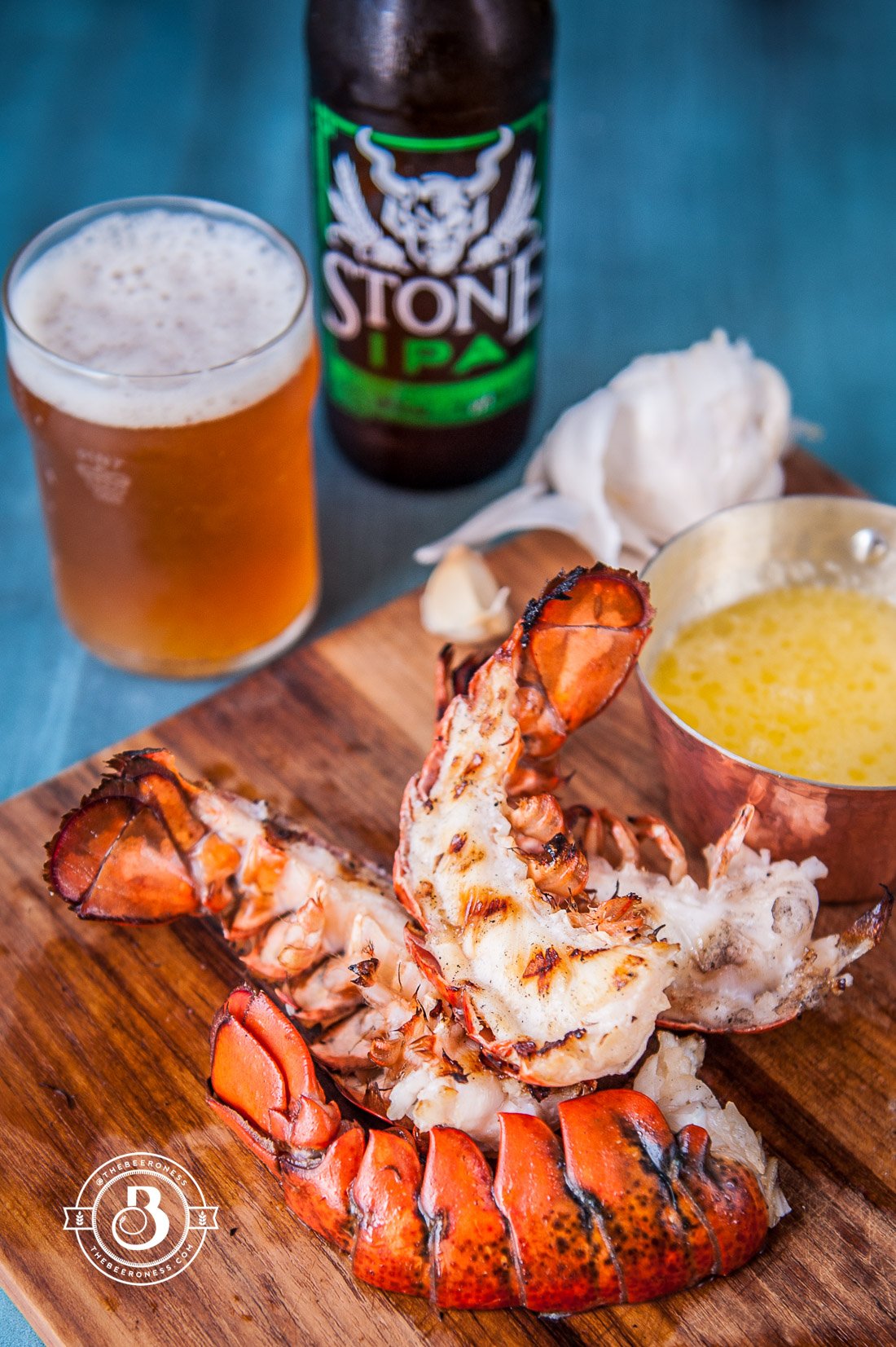 Grilled Garlic Beer Butter Lobster
Ingredients
½ cup unsalted butter
4 large cloves garlic, smashed
½ teaspoon salt
¼ cup IPA or pale ale beer
4 lobster tails (thawed, if frozen)
Instructions
Preheat the grill to medium high.
Melt the butter in a saucepan over medium heat. Stir in the garlic, salt, and beer. Turn off heat and allow to steep for ten minutes.
Cut the lobster tails in half, lengthwise. Clean out any vein that may still be there.
Place the lobster tails in the pot of butter for ten minutes, allowing to soak in the butter.
Remove from butter (reserve butter).
Place lobster tails on the grill, cut side down, close the lid. Cook until the tails turn bright red and the flesh has turned white, about five minutes. Turn the tails over, baste with the butter mixture.
Remove from the grill, serve immediately.
https://domesticfits.com/grilled-garlic-beer-butter-lobster/