Greek Pasta Salad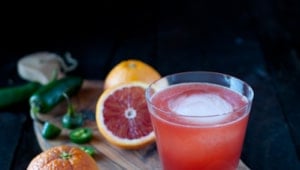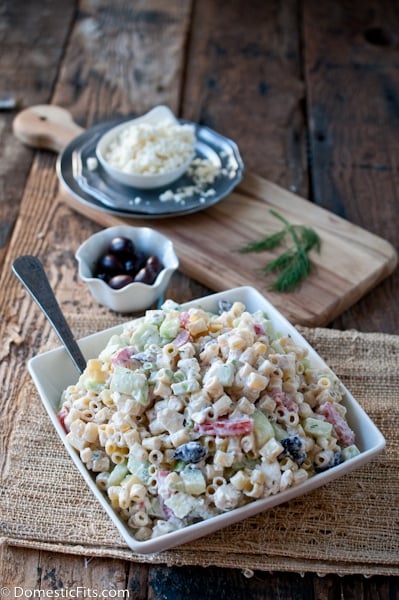 I can't sit here and tell you that I have no idea why I love to Greek-ify things. I've already told you about my midnight boat experience between Italy and Greece, and the indelible moment that created in my life. More than that, it was Igoumenitsa, a port in Greece, where I realized how important food was to me.
I was broke, I'd worked three jobs for two semesters of my senior year of college to save enough money to send myself on a poorly researched trip through Europe, and I was short on cash. But even with the dwindling funds I decided to spend a the last bit of cash I had on a small piece of Baklava because I figured it was the last time I would ever have the chance to eat such an iconic Greek dessert in Greece.
It's these little stories you collect over your life that give me no regrets of being firmly inside my thirties. I've done well, I suppose, on collecting stories over the past decade. If there is nothing else you do with your life, collect stories you're proud to dazzle a crowd with over a glass of wine. It makes growing up so worth it.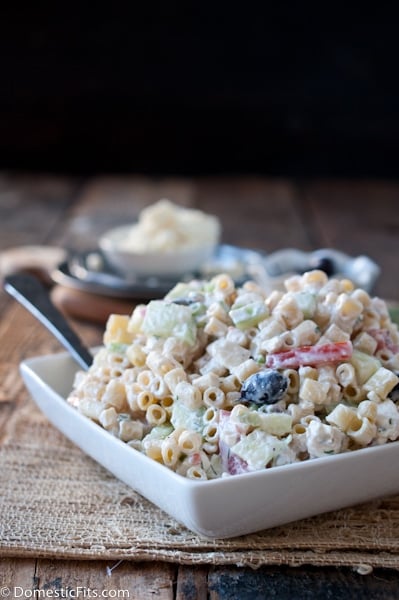 Chocolate Cranberry Spent Grain Cookies
Ingredients
3 cups spent grain (aromatic Victory, Caramel, Caravienne or other light sweet malt preferred)
1/4 cup coconut oil
1 cup granulated sugar
1 egg (for vegan option, use 2/3 cup coconut oil in total)
1/2 cup dried cranberries (or dried cherries)
1/2 cup dark chocolate chips
1/2 cup all purpose flour (plus additional, as needed)
1/4 tsp salt
Directions
preheat oven to 375.
Add the spent grain to a food processor, process until about 1/3 as course as before.
Add spent grain to a large bowl, stir in remaining ingredients. If the dough is too moist to stick together, add additional flour.
Using your hands, make 2 inch wide by 1/2 inch high disks.
Place on a cookie sheet that has been covered with parchment paper.
Bake at 375 for 25 minutes. Immediately pull the parchment paper and the cookies off the hot cookie sheet onto a flat surface, allow to cool.
https://domesticfits.com/greek-pasta-salad/
Copyright �© TheBeeroness.com