Greek Pasta Salad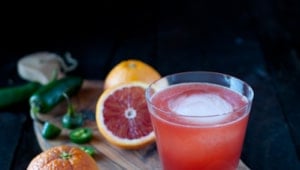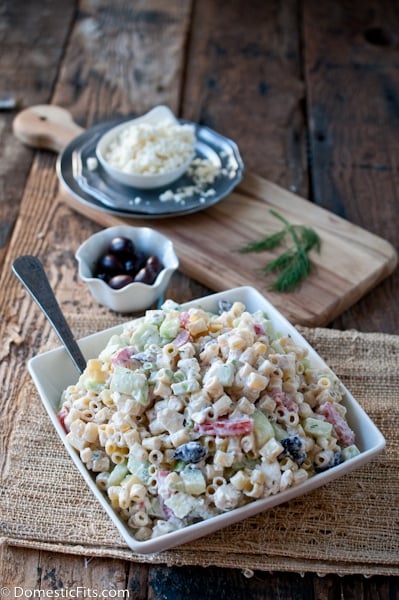 I can't sit here and tell you that I have no idea why I love to Greek-ify things. I've already told you about my midnight boat experience between Italy and Greece, and the indelible moment that created in my life. More than that, it was Igoumenitsa, a port in Greece, where I realized how important food was to me.
I was broke, I'd worked three jobs for two semesters of my senior year of college to save enough money to send myself on a poorly researched trip through Europe, and I was short on cash. But even with the dwindling funds I decided to spend a the last bit of cash I had on a small piece of Baklava because I figured it was the last time I would ever have the chance to eat such an iconic Greek dessert in Greece.
It's these little stories you collect over your life that give me no regrets of being firmly inside my thirties. I've done well, I suppose, on collecting stories over the past decade. If there is nothing else you do with your life, collect stories you're proud to dazzle a crowd with over a glass of wine. It makes growing up so worth it.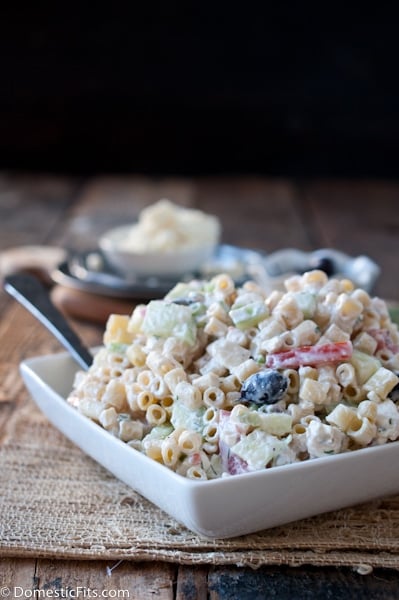 Greek Pasta Salad
Ingredients
2 cups ditalini pasta
1 cup Greek yogurt
2 tbs fresh lemon juice
1 English cucumber, peeled and dice ( about 2 cups)
¼ cup diced green onions
2 tbs dill, minced
½ cup Kalamata olives, pitted and chopped
1 cup chopped tomatoes, ripe but firm
½ cup crumbled feta
¼ cup red onion, finely diced
½ tsp garlic powder
salt and pepper to taste
Instructions
Cook pasta according to package directions until al dente. Add to a large bowl, allow to cool to room temperature.
Gently fold in the remaining ingredients.
Cover and chill until ready to serve.