Gochujang Beer Cheese Dip and Is Gochujang The New Sriracha?
Gochujang Beer Cheese Dip and Is Gochujang The New Sriracha?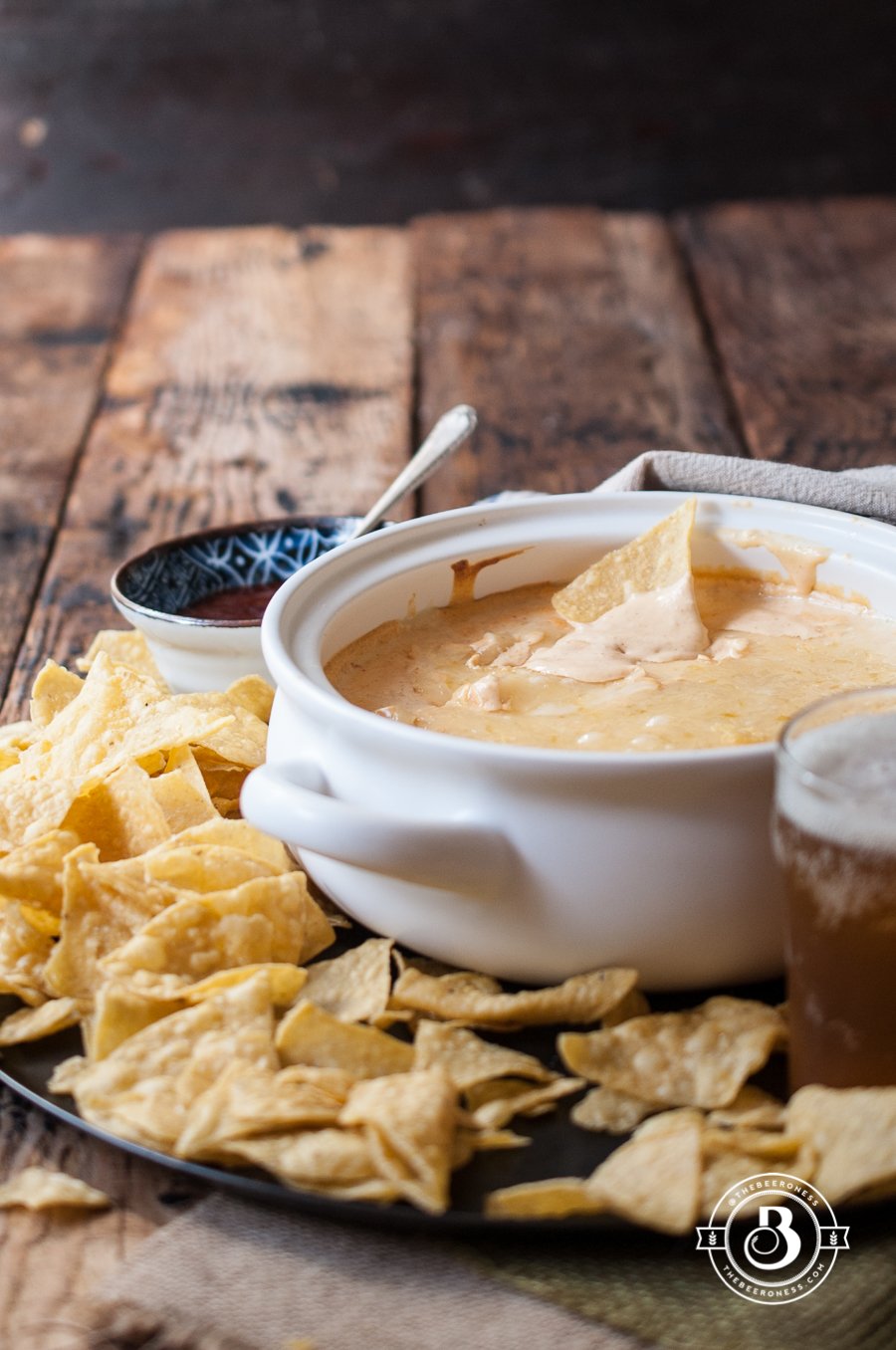 There are similarities, I'll be honest.
Spicy red sauces, with fermented ingredients, originally from the Far East. Americans "discovered" these sauces, that have been around for generations in other countries, and decide they are the hot "new" thing. Clearly, Sriracha and Gochujang have a lot in common. Although the latter doesn't have its own documentary and two best-selling cookbooks, but there's still time.
So what is Gochujang? It's a spicy, slightly sweet sauce with a nice acidic backbone. It's also so popular that it's now found at Target. It's a way to branch out, to try something new, to expand the pantry of flavors that you go to when you want to add some heat, or some big flavors. It's best added to something else – it's pretty intense on it's own – not unlike Sriracha, a little goes a long way. It's a great way to add some spice to your favorite homemade BBQ sauce, or transform a standard chicken recipe. It's absolutely a sauce you should seek out and figure out how to use. But until Rogue Ales makes a beer with it, it'll always take second place to the Rooster Sauce.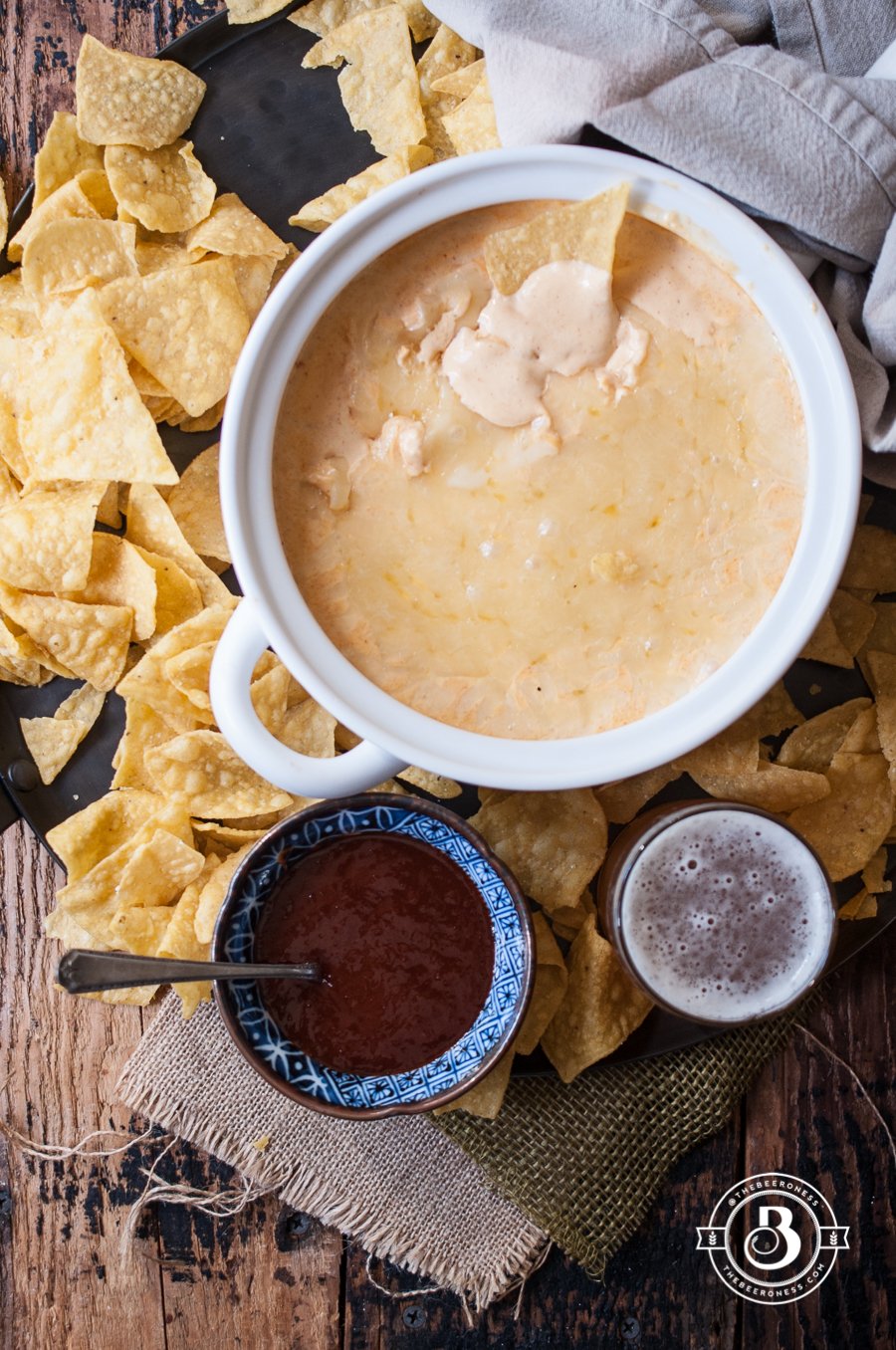 Gochujang Beer Cheese Dip and Is Gochujang The New Sriracha?
Ingredients
16

wt oz cream cheese

6

wt oz shredded mozzarella

about 1 ¾ cups

3.5

wt oz shredded white cheddar

about 1 cup

¼

cup

Gochujang Korean hot sauce*

2

tbs

cornstarch

½

tsp

smoked paprika

½

tsp

garlic powder

½

tsp

onion powder

1

cup

IPA or Pale Ale Beer
Instructions
Preheat oven to 400.

Add all ingredients to a blender or food processor, process until smooth.

Add to an oven safe dish.

Bake for 20 minutes or until warmed through.
Notes
-Dip can be made a day or two ahead, the flavors continue to deepen as the dip chills. Refrigerate until ready to serve, bake just prior to serving.
-Look for Gochujang in the Asian section of your local market, or buy online.