Foolproof Beer Cheese Sauce
To be honest, this post is one hundred percent selfish.
Since the shooting Friday, I haven't been able to stop watching the news or reading every bit of online news about the recent tragedy. Therefore, the tears are pretty much a mainstay in my life.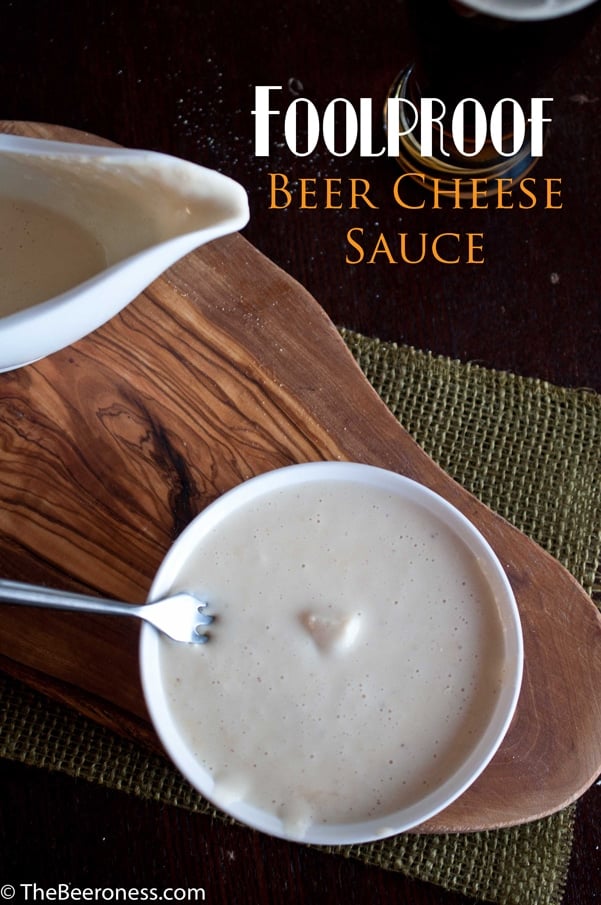 And in my emotionally fragile state, I can't handle a beer cheese failure and we could all use even a small win.
Let's be honest, beer cheese can be a bitch. It's a pretty standard fondue, but it has about a 50% fail rate (*this is a completely made up statistic based solely on conjecture & observation) and I didn't want to deal with a mess if the Beer Cheese Gods were otherwise occupied.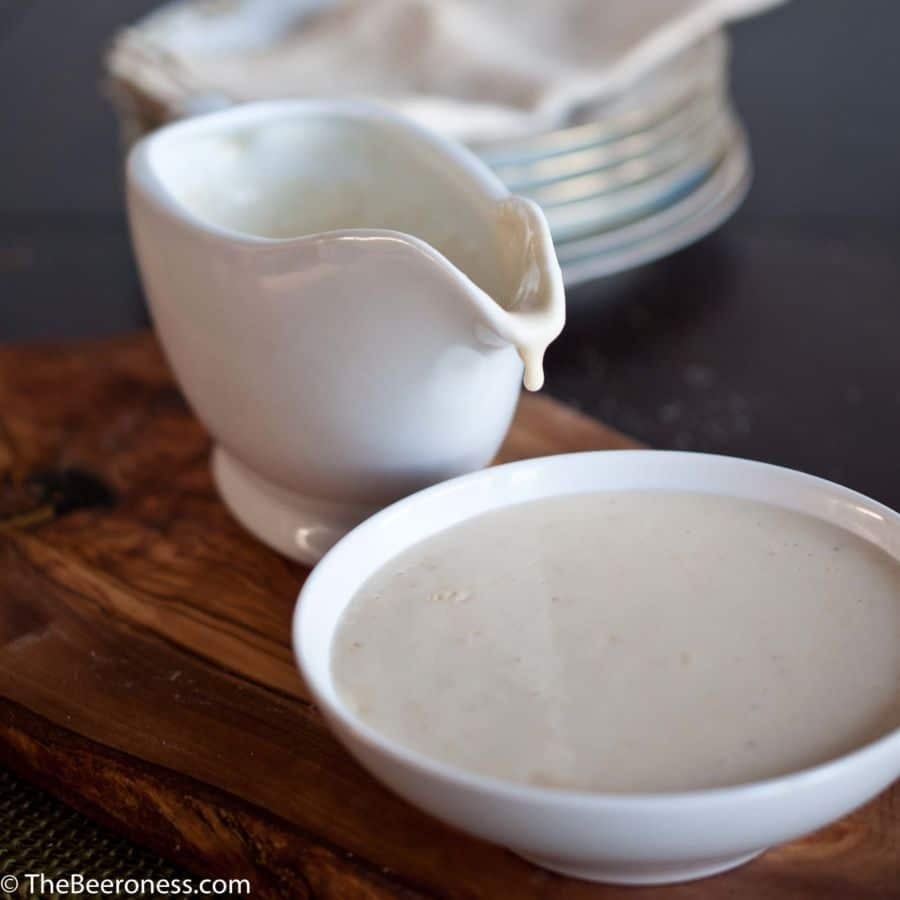 Look back on my blender epiphany that brought us the Roast Garlic and Parmesan Beer Cheese Dip and the epic win that it is, I wanted to see if it also extended it's foolproof graces to beer cheese sauce.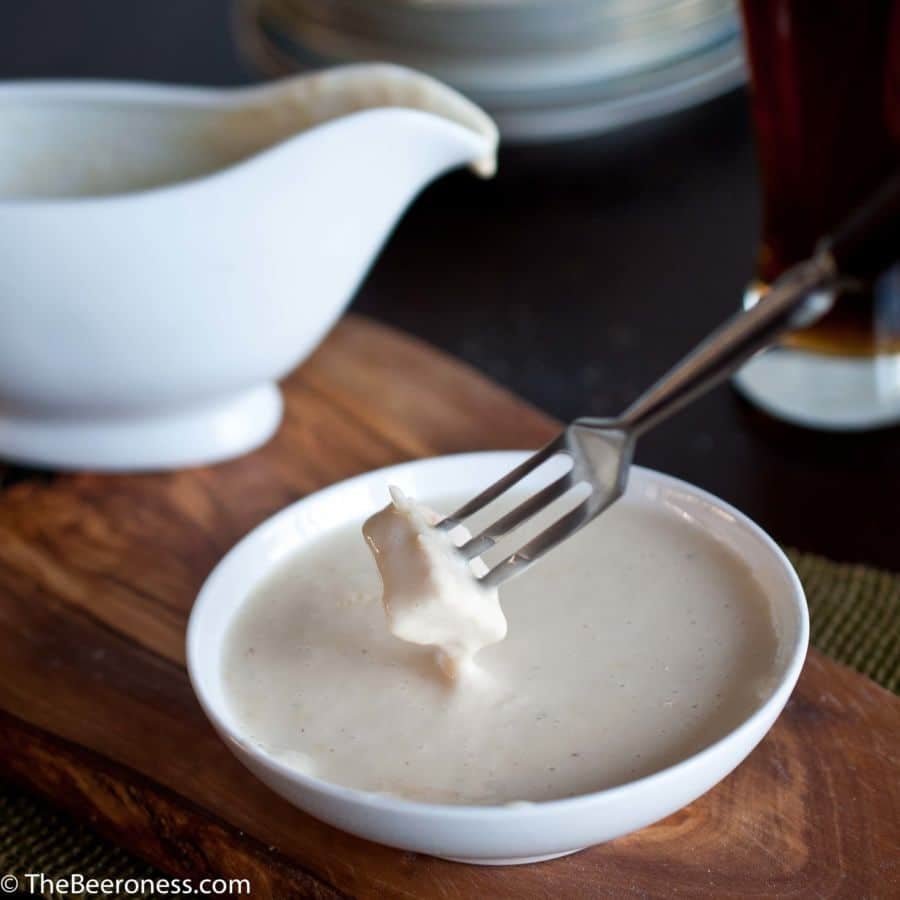 It does. Blend the crap out of it and it won't have a choice but to work. This takes the guesswork, and the fear of failure, out of making a lovely little cheese sauce for all to enjoy.
And don't forget the cornstarch, it's not yummy, I wouldn't ask you to add it if it wasn't important. Also, pre-shredded cheese has additives that hinder it's ability to re-melt, so don't use it.
Foolproof Beer Cheese Sauce
Ingredients
2 tablespoons Butter, softened (or melted)
2 tablespoons Flour
1 tablespoons Cornstarch
1 cup beer (wheat beer, blonde ale, pale ale, pilsner)
1 cup shredded Gouda, do not use pre shredded
1 cup shredded Cheddar, do not use pre shredded
1 cup whole milk
salt and pepper
Instructions
Add all ingredients to a blender or food processor. Process on high until very well blended, about 5-8 minutes.
Transfer contents to a saucepan over medium high heat. Whisk rapidly and continuously until thickened, about 5 minutes.
Salt and pepper to taste.
If small bits of cheese solids remain, blend until smooth with a hand blender.
Serve warm.
https://domesticfits.com/foolproof-beer-cheese-sauce/