Chocolate Stout Brownie Bread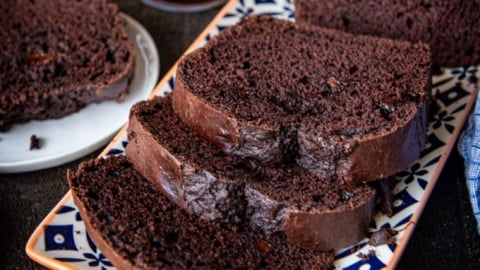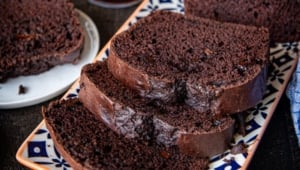 Chocolate Stout Brownie Bread, one bowl and just a few minutes!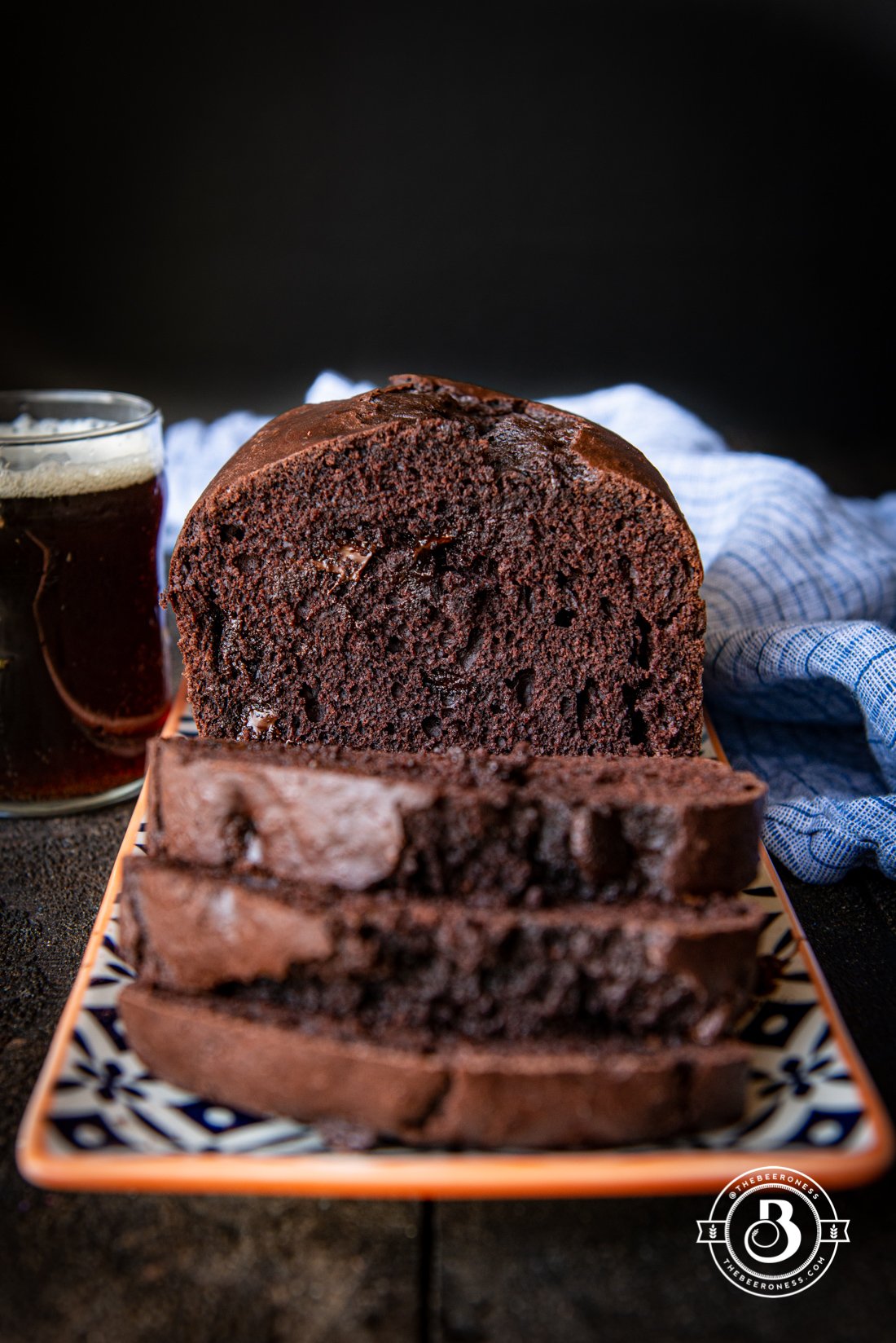 I've been inundation you with posts lately, please give me a pass. You're my therapy, truly. Cooking you things, and baking you a loaf cake that I call "bread" because it doesn't sound as bad calling it a cake, is the way I'm coping with all of this.
I'm sitting here in Seattle, the hotbed of uncertainty, and all I can think about is keeping busy while not leaving my house. So this equals cooking and baking. Baking all the things, and spoiling myself with a beerified-chocolate cake that's masquerading as bread.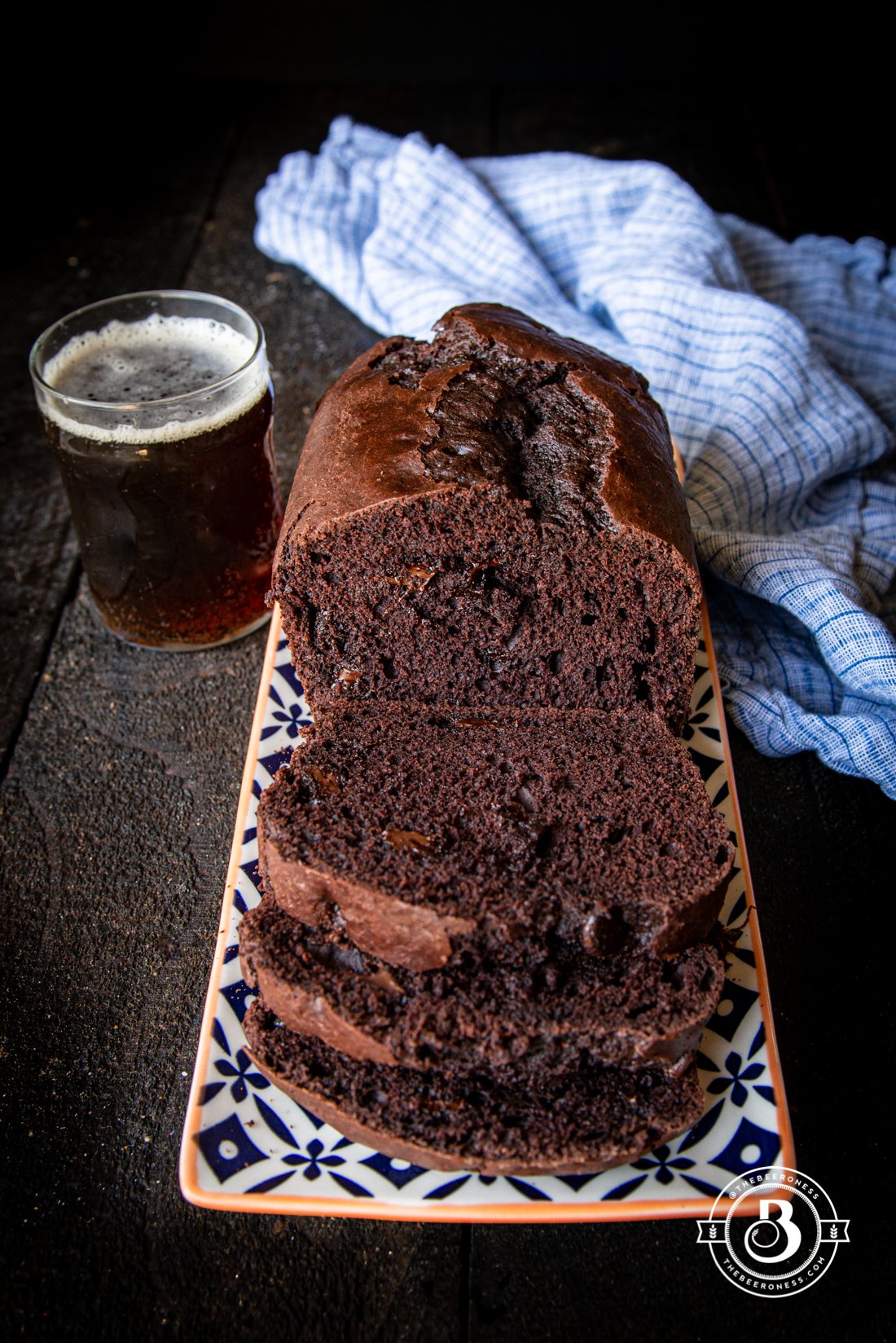 But this is what we have to do. We have to spoil ourselves and those sheltered in place with us with things we wouldn't normally let ourselves indulge in. Everything is suspended: events, concerts, office life, diets, low self-esteem.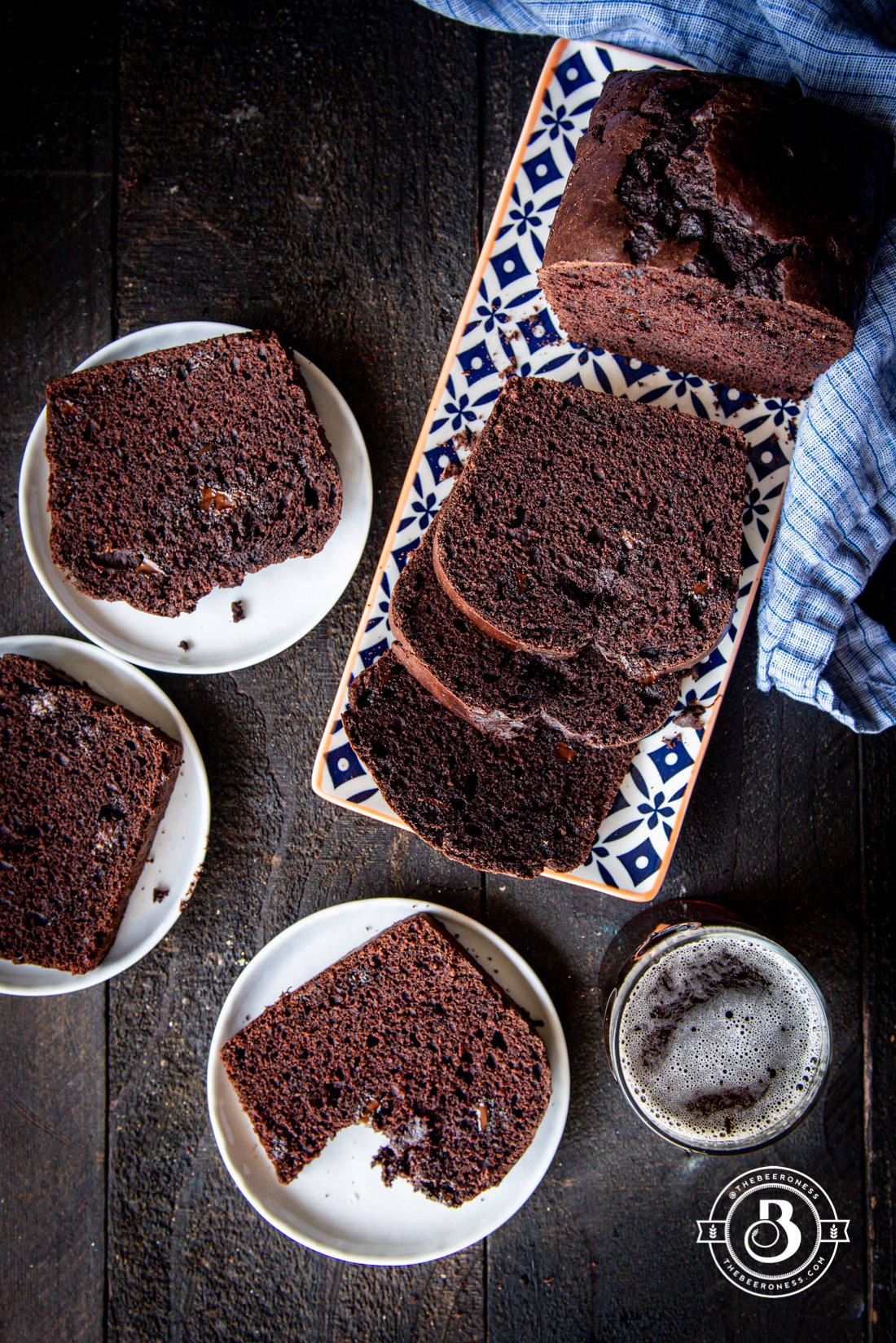 Indulging in chocolate is not suspended, it's back on the air and bigger than ever. This bread-not-cake-I-swear is super easy, it takes about 5 minutes to get it into your oven and about an hour to get it into your face. And you have earned yourself a loaf of this stuff, and you are not allowed to feel guilty about it because that has been suspended, too.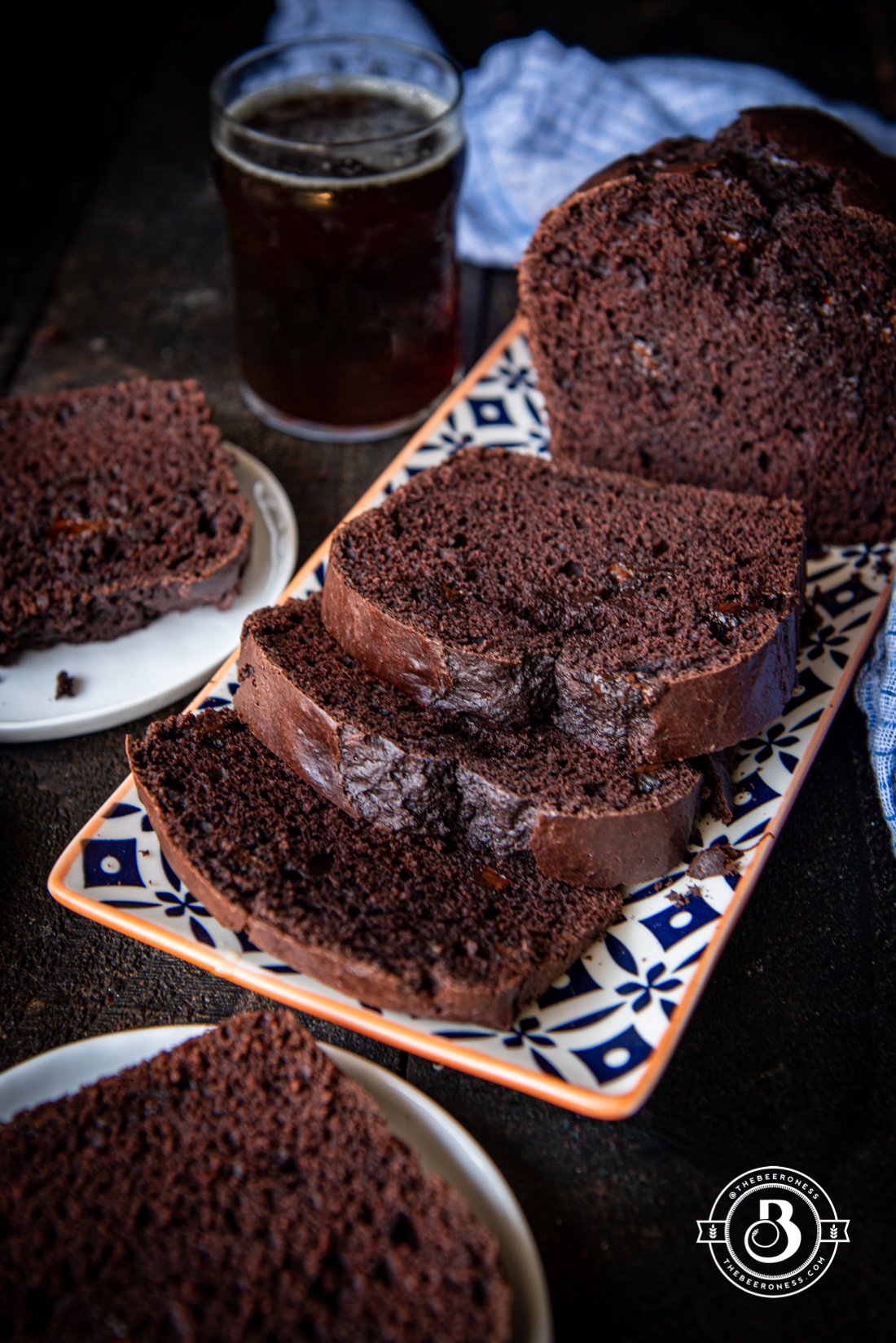 Chocolate Stout Brownie Bread
Ingredients
2 ½

cups

(300g) all-purpose flour

½

cup

(50g) cocoa powder

1

tablespoon

cornstarch

1

teaspoon

baking soda

1

teaspoon

baking powder

1

teaspoon

salt

¾

cup

(150g) sugar

2

large eggs

1

teaspoon

vanilla

½

cup

(120g) full-fat sour cream

¼

cup

(60g) vegetable oil

¾

cup

(6oz) stout beer

4

ounces

dark chocolate chips
Instructions
Preheat the oven to 350°F.

Add the flour, cocoa powder, baking soda, baking powder, cornstarch, salt and sugar to a bowl, stir to combine. Add the eggs, vanilla, sour cream, vegetable oil, beer, and chocolate chips. Stir to combine.

Pour into an 8 ½ x 4 ½ inch loaf pan.

Bake until the top has puffed and is hard, about 40-50 minutes.

Remove from oven, allow to cool to room temperature. Cut into slices to serve.