Chocolate Christmas Ale Cake with Dulce de leche Cream Filling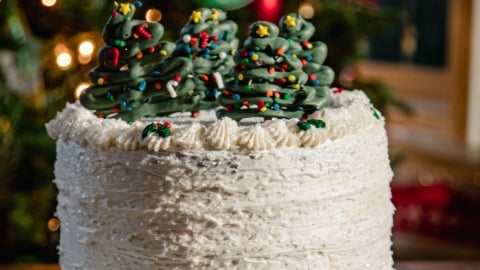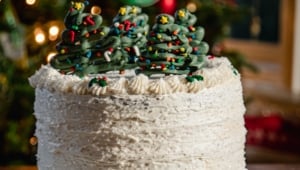 Chocolate Christmas Ale Cake with Dulce de leche Cream Filling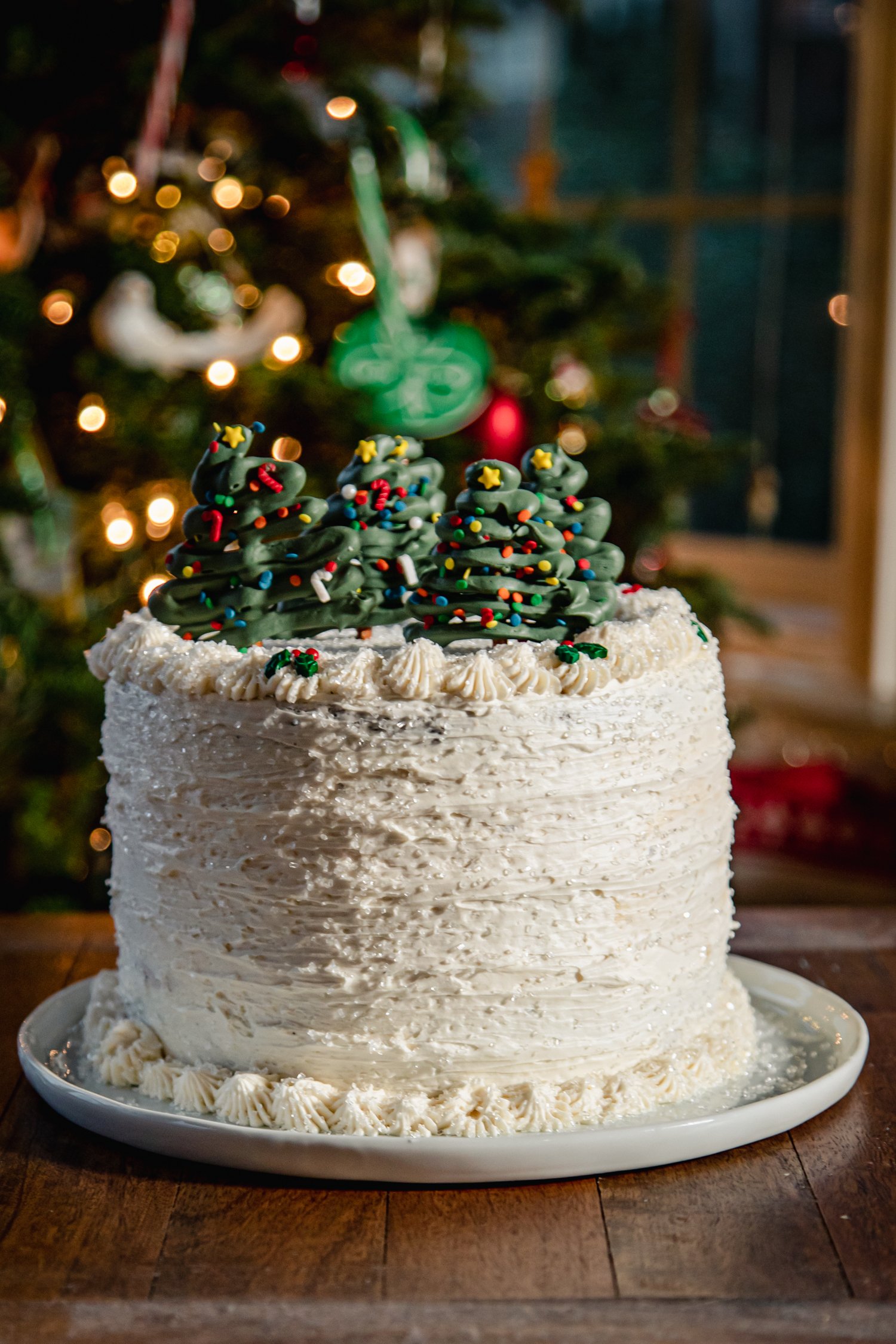 Do you Christmas cake or do you Christmas pie? I do both. I love this chocolate pie that's requested so regularly I am not allowed to attend holiday gatherings without it. But I also want cake because I'm like that. Apparently, I just love chocolate and beer, along with sugar and baked goods and I'm not picky beyond that. It's an issue.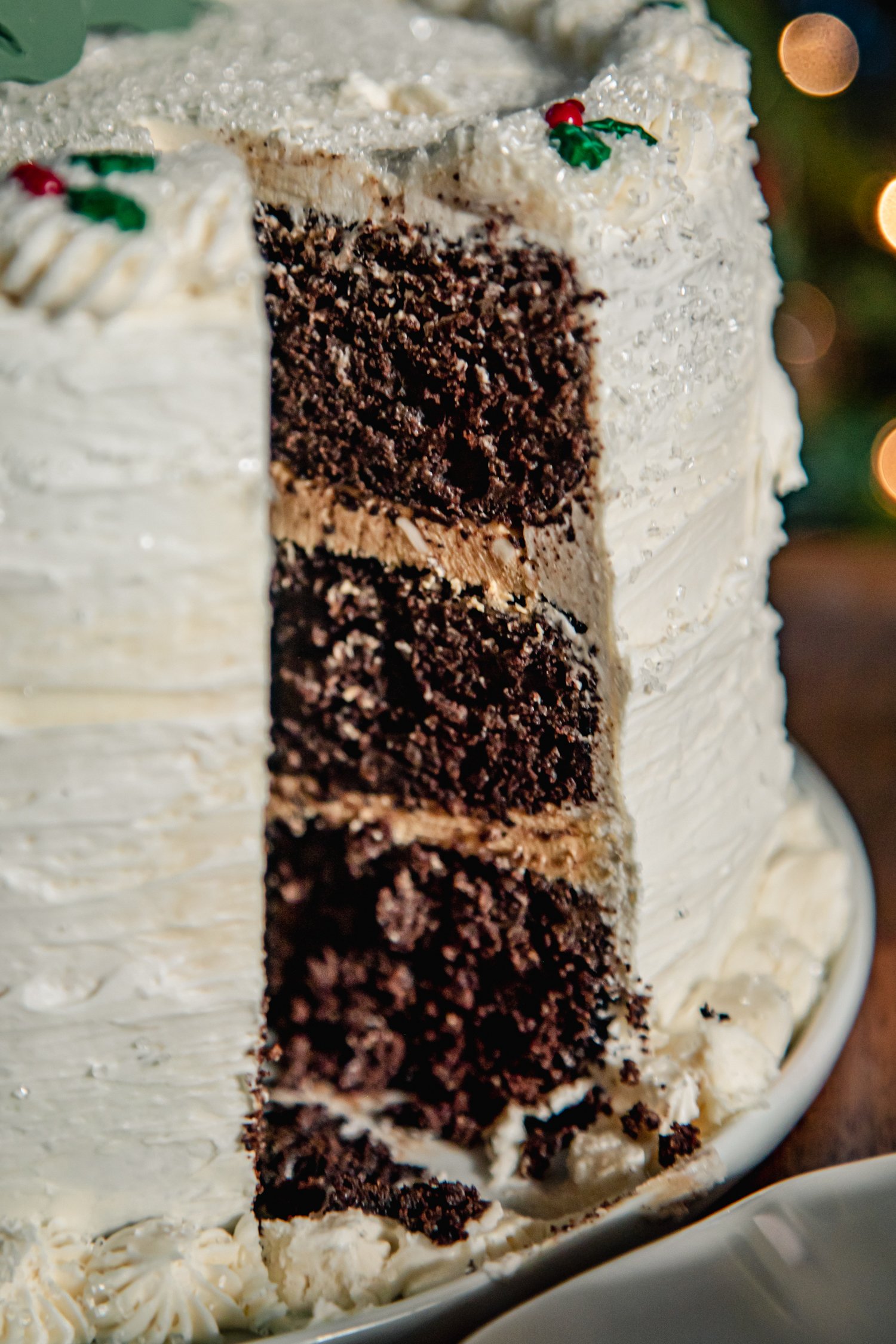 I decided to do a cake this year for a holiday party and since I already had way more Dulce de Leche than I knew what to do with after making these, I decided to build an entire cake around the fact that I needed to get more Dulce de Leche in my face as quickly as possible.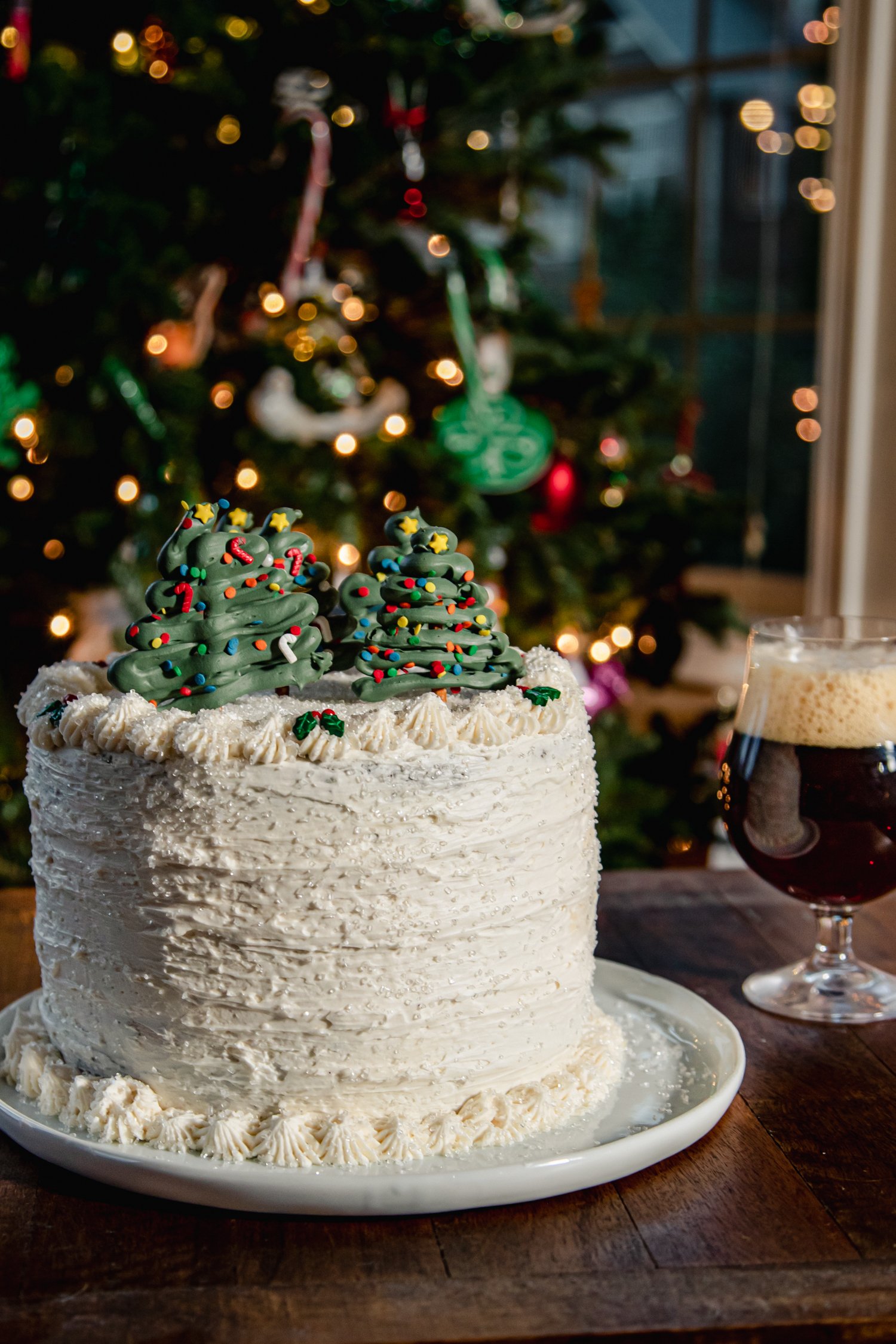 The cake disappeared without a trace about 30 minutes after I arrived at the party, it's honestly one of my favorite cakes I've ever made. And since I still have Dulce de Leche left, I might make it again. Don't judge me, it's the holidays.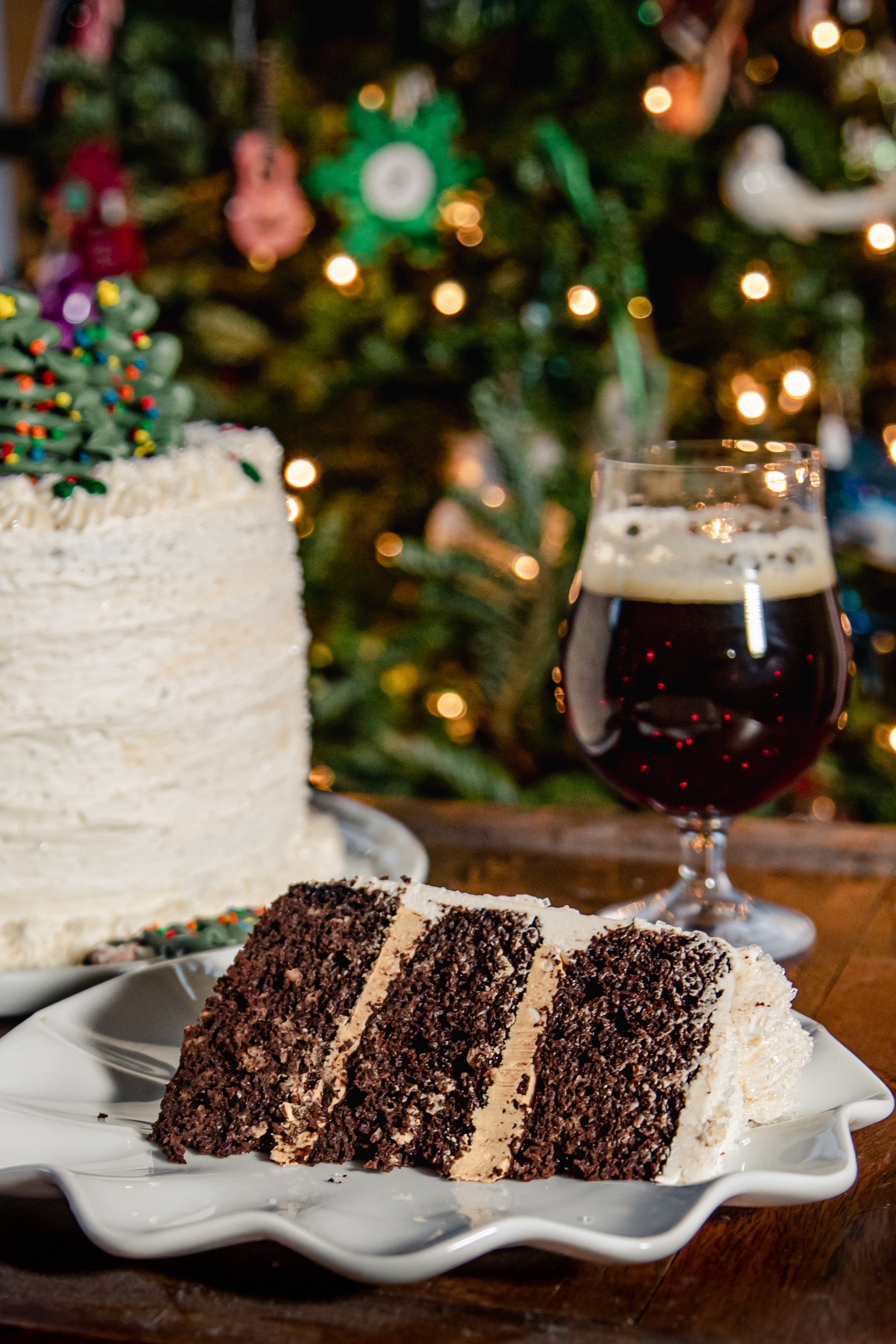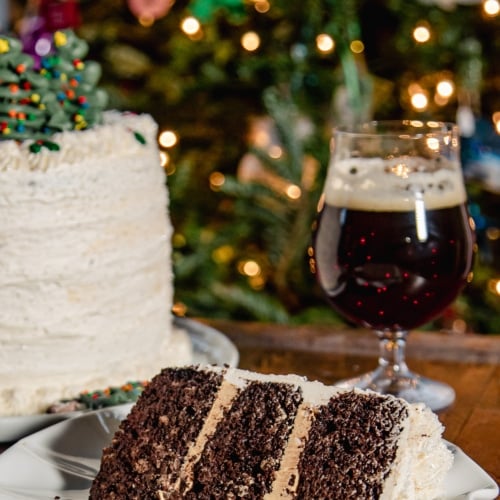 Chocolate Christmas Ale Cake with Dulce de leche Cream Filling
Ingredients
For the cake:
3

ounces

dark chocolate

½

cups

(4oz) hot brewed coffee

1

cup

8oz stout beer

3

large eggs

2 ½

cups

(375g) sugar

¾

cup

(180g) vegetable oil

1 ½

cups

(360g) sour cream

1

teaspoon

vanilla

2 ½

cups

(300g) all-purpose flour

1 ¾

cups

(168g) unsweetened cocoa powder

2

teaspoons

(10g) baking soda

1

teaspoon

(5g) baking powder

1

teaspoons

(6g) salt
For the Filling:
1 ½

cups

(342g) softened butter

1

cup

(115g) powdered sugar

1

cup

(305g) dulce de leche*

homemade or store bought
Frosting:
1 ½

cups

(342g)softened butter

½

cup

(114g) shortening

2

tablespoons

vanilla extract

2

cups

(230g) powdered sugar

½

teaspoon

salt
Instructions
Make the Cake:
Preheat oven to 325°F.

Add the chocolate, coffee and beer to a microwave safe bowl. Microwave on high for 30 seconds, stir and repeat until melted (this can also be done in a double boiler).

Add the eggs and sugar to the bowl of a stand mixer, beat on high until light in color and well combined. Add the vegetable oil, sour cream and vanilla, beat until well combined. Mix in the chocolate mixture.

In a separate bowl stir together the flour, cocoa powder, baking soda, baking powder and salt.

Sprinkle the dry ingredients over the wet ingredients, stir until just combined.

Divide evenly between three 9-inch cake pans that have been greased and floured.

Bake for 35 minutes or until the top springs back when lightly touched.
Make the Filling:
Add the butter to a stand mixer, beat until light and fluffy. Add the dulce de leche and the powdered sugar, mix until well combined.

Add the filling between each layer of cake.
Make the Frosting:
Add the butter and shortening to a stand mixer, beat on high until well combined. Add the vanilla, mixing well.

Add the powdered sugar and salt, beat until well combined.

Frost the cake, keep chilled until ready to serve.
Notes
Dulce de Leche is easy to make, you just need a can of sweetened condensed milk and some time. For more info about making it yourself, read this post: https://domesticfits.com/2019/12/05/chocolate-stout-cookies-with-salted-dulce-de-leche-filling-pressure-cooker-or-stove-top/