Chipotle Béarnaise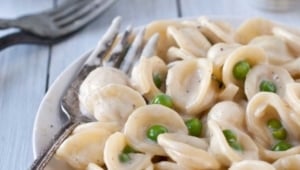 Check out the interview I did over at Cravings of A Lunatic! Kim reveals my secret, I have ANOTHER blog. 
We had this little talk last week about Chipotle, and how much I adore it. I gave you a list of really great things you can make once you open an entire can.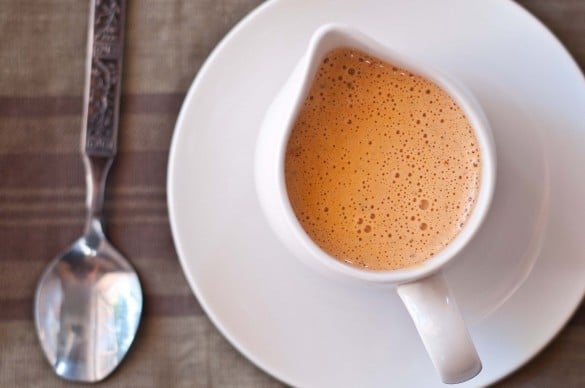 And you all give me a bit of a sideways glance and said, "Or, you could just freeze it."
Turns out, you all are much more brilliant than I will ever be. And that lead me to wonder what other things I let go to waste when, had I asked you all, I would have know that I could just freeze it and use it when I need it. So here is a list, you probably can tell that I love lists. Quick, organized, and to the point. LISTS! Here is another one for you:
Things You Didn't Even Know You Can Freeze
(and by YOU, I really mean ME)
1. Fresh herbs. Seriously, who have even thought? Oh, that's right, you. Not me, I never would have thought to chop a few chives, make sure the rest was dry, put it in a ziplock bag and then freeze it for later use. Brilliant. 
2. Citrus. Why didn't I think about this durring my love affair with blood orange season?  You need to break the citrus down, but you can freeze the juice in ice cube trays and then freeze the cubes in zip lock bags. You can also freeze the zest in zip lock bags. I would love to have a bag of juice when I make more of these.
3. Tomato Paste. This will come in handy. I only need about a tbs at a time, and freezing the rest will help me avoid the "do I toss the rest now, or put it in the fridge and then toss it when it inevitably goes bad?" Mental debate that goes on in my head. 
4. Strawberries! I knew that one. or more accuratly: I've seen them frozen at the grocery store, and I know how quickly fresh ones go bad so WHY have I never just put those berries on the verge of going bad into freezer bags and store them in the freezer?? I will now. 
5. Rice & Grains. Make one huge batch of rice or quinoa at the beginning of the month and then portion them out into small containers or zip lock bags for use through out the month. Such a time saver. 
So please, if there are any "You Can Freeze That??!" Foods that you want to add to my list, just let me know.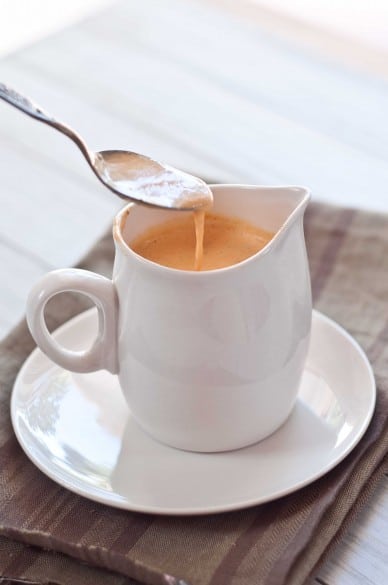 This sauce went on nearly everything I ate for about 3 days. Including, steamed artichokes, grilled chicken, mexican quinoa salad and tacos. There would have been more had I not run out. 
Chipotle Blender Béarnaise 
2 tbs chopped cilantro
¼ cup chopped shallots
¼ cup champagne vinegar
¼ cup white wine
3 egg yolks
1 stick unsalted butter, melted
1 chipotle pepper in adobo sauce, canned
2 tsp adobo sauce from can
Add the cilantro, shallots, vinegar, and wine to a pan over medium heat. Allow to simmer and reduce until about 2 tbs of liquid remain, about ten minutes. Remove from heat and allow to cool.
In a food processor add the reduction, egg yolks, chipotle and adobo sauce, process until well combined. Melt the butter until very hot and just starting to bubble. Remove the stopper from the top of the food processor lid. Turn on the food processor, allowing to process for a few seconds before beginning to slowly pour the melted butter into the food processor while it is still running. Allow to process until well combined and frothy, about 3 minutes.
Serve over every possible savory substance in your kitchen, chicken, steak, vegetables, shrimp, a spoon.