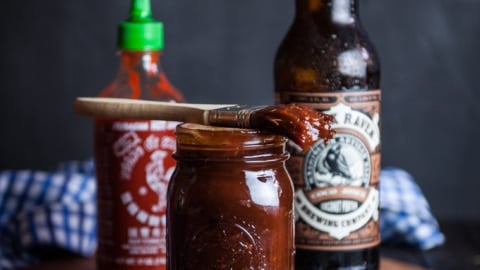 Stout Beer Barbeque Sauce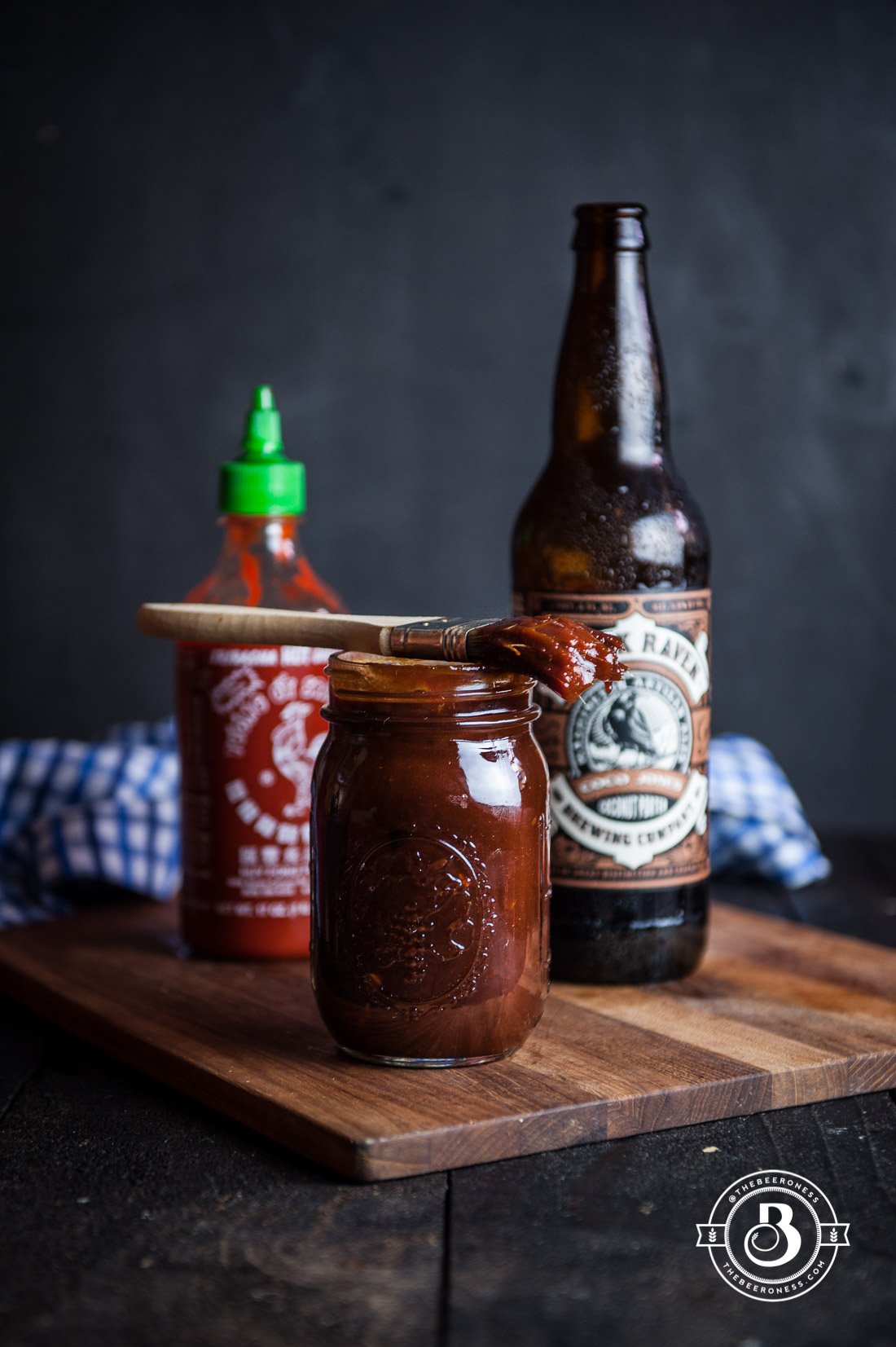 She told me what it takes to be really lucky. To live a life that helps you slip quietly into content satisfaction once you've finished it.
I was alone on a train and she sits down next to me, assigned seats that are little more than a formality but beg us to behave and sit where we're told even with a healthy sprinkling of empty seats nearby. She's much older than me, much older than even my mom, and in a reflective state that makes me wonder if she feels like she's nearing that quiet satisfaction.
"If you're lucky," she pauses to adjust the oversized bag on her small lap, "you'll live several lifetimes before you're done. I have." She starts to list them, ranch kid, dressage prodigy, rebellious teen, ballet dancer, waitress, society wife…. The transitions are always accompanied by a happenstance rebirth. It makes me wonder if you always know the rebirth when it happens or only when it's over?
I'm feeling on the brink of rebirth at the moment, for no particular reason. Things always tend to shift in my life, I've already had so many lives, more than someone my age should have been allowed. My stories are just a consolation from the journey.
Maybe it's just the way you feel when spring shows up, always late to the party and overdue. Maybe it's just because I can't wait to shed the winter and slip into something warmer. I want to cook outdoors, slather everything in barbecue sauce, drink session IPA's and run around barefoot. If that's the only rebirth I have waiting for me this year, I'm OK with that. As long as it's accompanied by this sauce. and a cold beer.
Stout Beer Barbeque Sauce
Ingredients
1

tablespoon

olive oil

4

cloves

of garlic

minced

1/4

cup

low sodium soy sauce

6

oz

tomato paste

2

tablespoon

Worcestershire sauce

2

tablespoons

apple cider vinegar

2

teaspoon

sriracha

2

teaspoon

smoked paprika

1

teaspoon

onion powder

1

cup

Stout

1/3

cup

brown sugar

packed
Instructions
Heat the olive oil in a saucepan over medium heat. Stir in the garlic.

Add the remaining ingredients, cooking until thickened, stirring occasionally.

Store in an airtight container in the fridge.