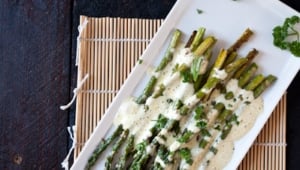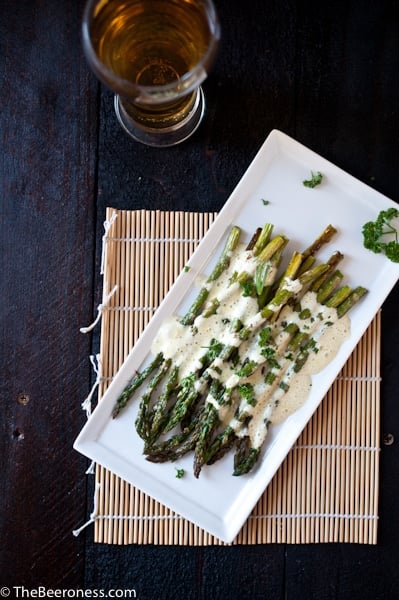 I'm living in a maze of boxes that seem to push up from the ground like stalagmites in a mid century modern cave. The move is just a week away, starting with a meandering drive up Highway 1 with my fat lazy bulldog. And still, it doesn't seem real. The 78 degree days, don't feel like the last open-the-back-door-bare-feet-outside kind of weekend for a while.
I keep forgetting that those restaurant I've been meaning to go to won't be eaten at and the friends I haven't seen in a while probably won't be seen again.
It doesn't quite feel like I'll be calling Seattle home in just a handful of days. That the amazing restaurants and breweries I've only heard about will be my new haunts.  That those incredible oyster bars will be down the street and that I'll be able to grab a quick drink with the friends I've accumulated up in the Pacific Northwest.
It still feels like I'm caught in a bit of an undertow and I'm not sure what the view will be like once I come up for air. But I do know that although I'm leaving the best produce state in the nation (California grows half of all the produce grown in the USA), I am going to a state that has an incredible amount to offer when it comes to food. Asparagus will probably become an obsession once I'm in the state that grows it best.
Asparagus, oysters, beer. I'm pretty sure I can handle the rain with a good beer and some great food.
Roasted Asparagus with Beer Béarnaise Sauce
Ingredients
2

lbs

asparagus

washed and dried

2

tbs

olive oil

½

tsp

kosher or sea salt

½

tsp

black pepper

¼

cup

pale ale

2

tbs

white wine vinegar

1

tbs

chopped shallots

2

tbs

tarragon

1

tbs

chervil

3

egg yolks

½

cup

unsalted butter
Instructions
Preheat the oven to 425.

Cut off the bottom 1 to 2 inches of asparagus (the tough woody ends).

Place on a baking sheet, drizzle with olive oil, sprinkle with salt and pepper, toss to coat.

Roast for 8-10 minutes (longer for asparagus that's very thick).

While the asparagus is cooking, start making the sauce.

In a pan over medium high heat, add the beer, vinegar, shallots, tarragon and chervil. Cook until reduced by about half.

Put the beer mixture in a blender with the egg yolks, blend on high for three minutes.

Heat the butter until very hot and steamy. Remove the cap from the blenders top. While the blender is running, slowly add the butter in a slow steady stream. Continue to blend on high for 2 more minutes. Sauce should resemble slightly thin mayonnaise. Plate the asparagus, pour desired amount of sauce over just before servings, or serve sauce alone side.
I start my drive up the West Coast in just one week.  Join me, it's going to be a big move and a big adventure. I'd love to have you along for the ride.
Instagram – Facebook – Twitter