Brown Butter Sage Hummus & And The Web's Top Ten Hummus Recipes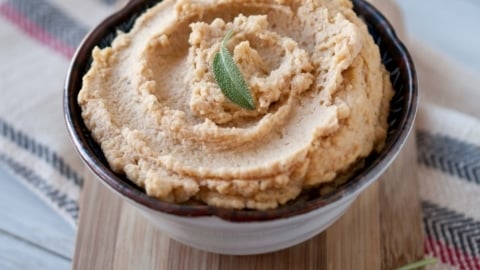 There seems to be something so paltry and vapid about trying to talk about hummus when half of the United States is bracing for an epic natural disaster.
Because it seems to be only in those times when the brushes with disaster get top billing in our lives that we take the time to be thankful, today seems to be the prefect hour. Take a moment to relax the expectations you had for today, step back and be grateful and thankful for what you do have. And send thoughts, prayers and love to those on the East Coast who could possibly lose today what you forgot to be be thankful for yesterday.
Brown Butter Sage Hummus
Ingredients
4 tbs butter
3 sage leaves, minced
3 tbs tahini
1 clove garlic, smashed
15 oz Chickpeas
3 tbs olive oil (plus additional as needed)
Instructions
Add the butter to a pot over medium heat. Stir continuously until it has turned an amber brown color and has a nutty aroma. Remove from heat. Add the sage and stir.
In a food processor, add the remaining ingredients along with the browned butter.
Process until smooth. Add additional olive oil for a smoother texture.
White Bean & Garlic Hummus – Bran Appetit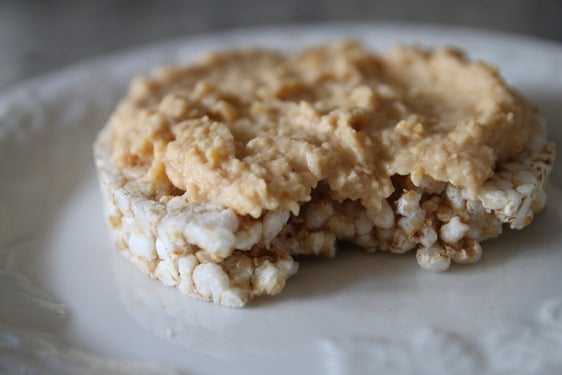 Truffle Roasted Tomato Hummus – Bake Your Day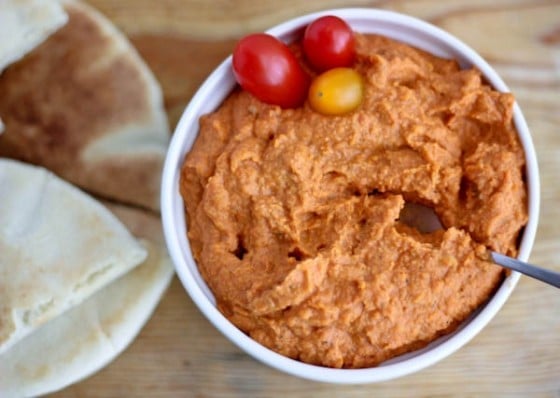 beet Hummus – Heather Christo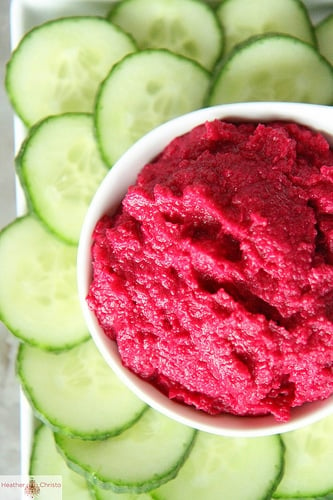 Zucchini Paleo Hummus – Amazing Paleo
Edamame Hummus  – Oh My Veggies
Jalapeno IPA Hummus – The Beeroness
Pumpkin Hummus – Domestic Fits
Bacon Hummus – Just A Taste
Chipotle Hummus – Domestic Fits