Breakfast Beer Focaccia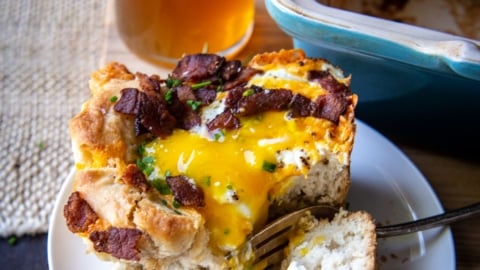 Breakfast Beer Focaccia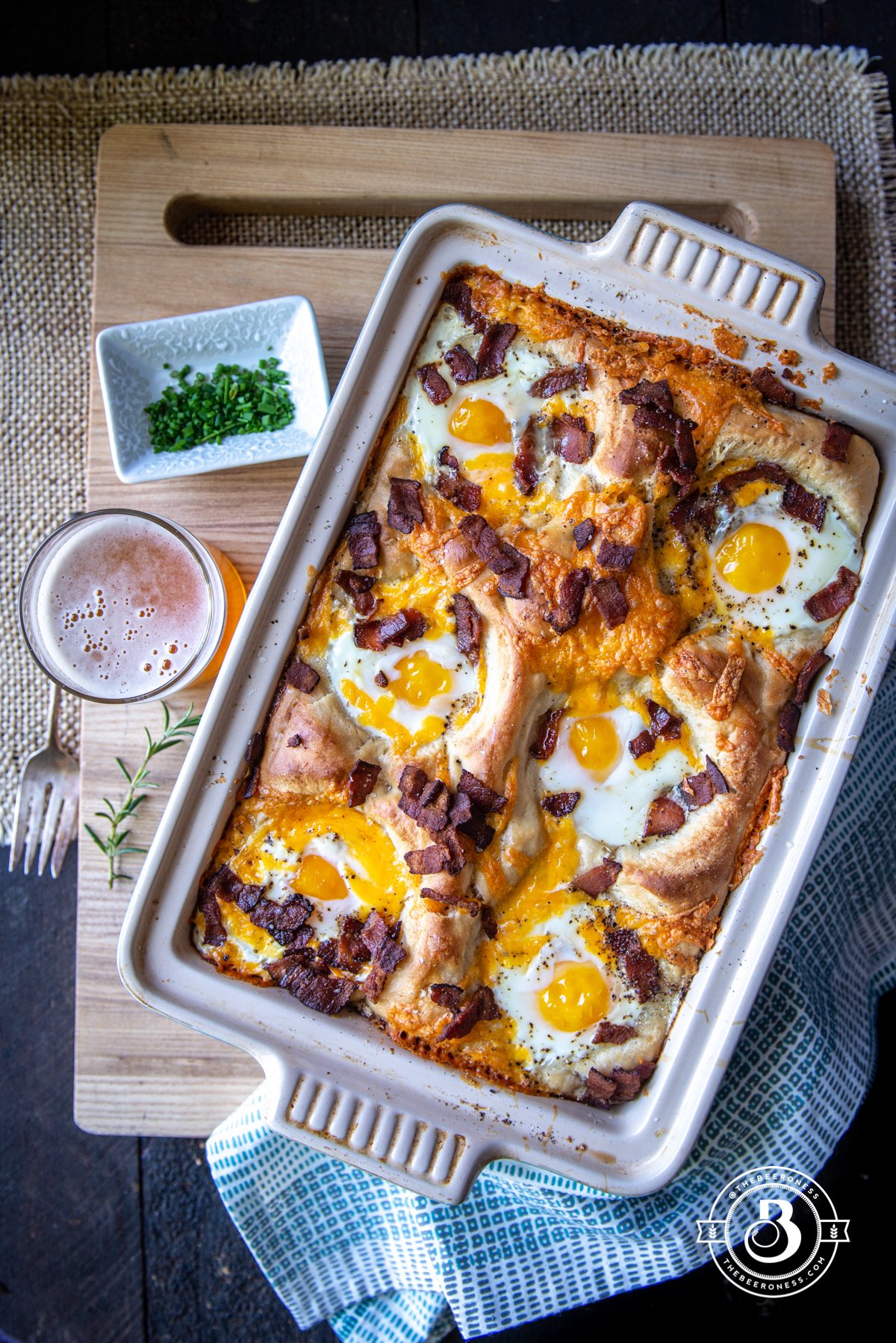 Do you have a favorite meal? Is it breakfast? Say it's breakfast so that we can be the same. I like it when we agree. My love for breakfast really doesn't have as much to do with the food as it does with the Breakfast People.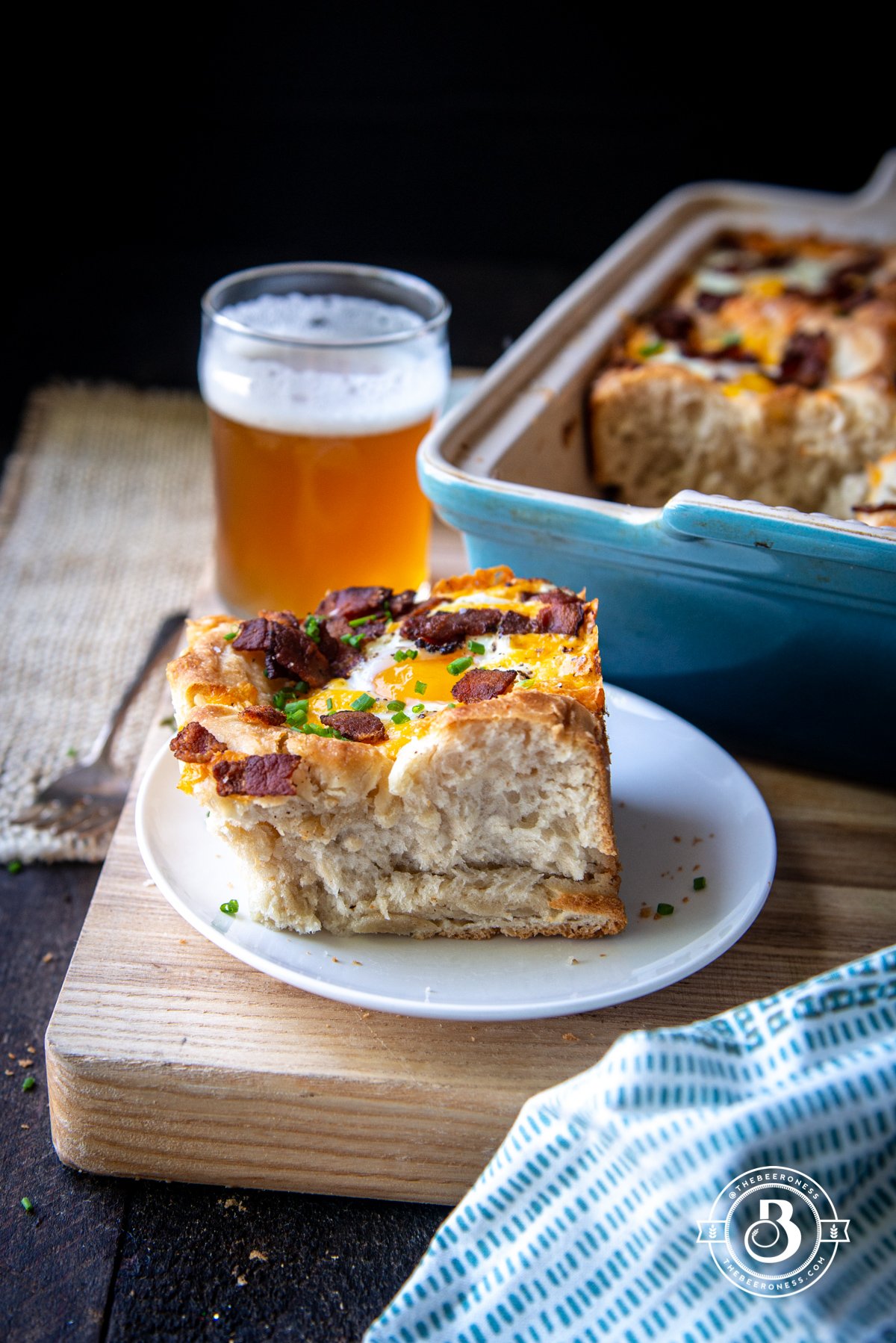 These are always your favorite people, the ones you've made breakfast for. These are the ride-or-die-friends, the 5-am-airport-pick-up-friends, the help-them-move-a-couch -or-bury-a-body-friends. Because you can have lunch with anyone, but breakfast is special.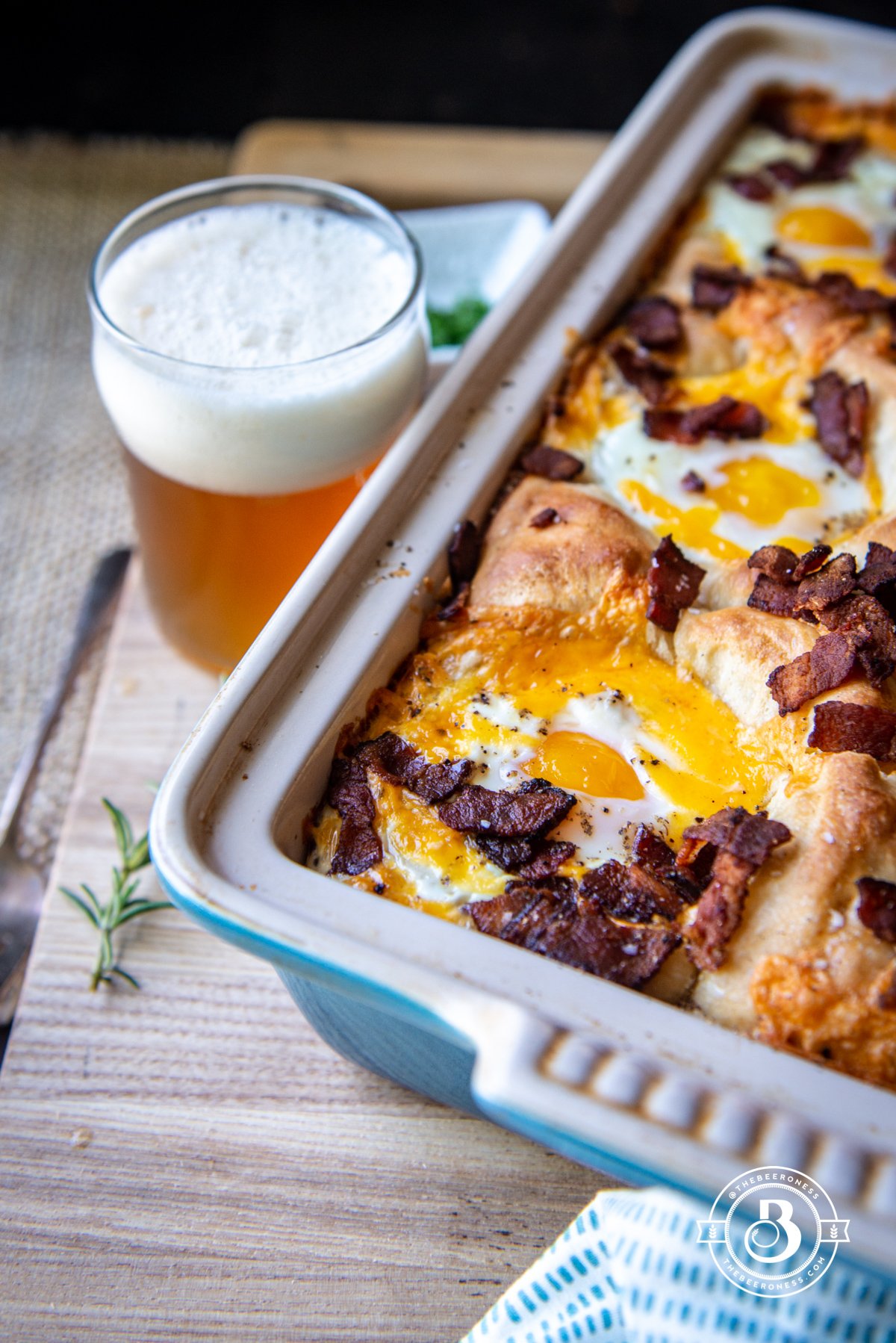 I don't even think you can list someone as a favorite until you've had breakfast with them, I will file a formal decree on this because that's how strongly I feel about it. All of my favorite people are ones with whom I've shared a pre-noon meal. And most of those are ones I would actually wake up early to cook for, and I am not a "wake up early" sort of person. But I'll do it for my Breakfast People. I might even make breakfast for you, but you'll have to tell me why you want me to help you bury a body. I'm not saying no, I'm just saying I need some details.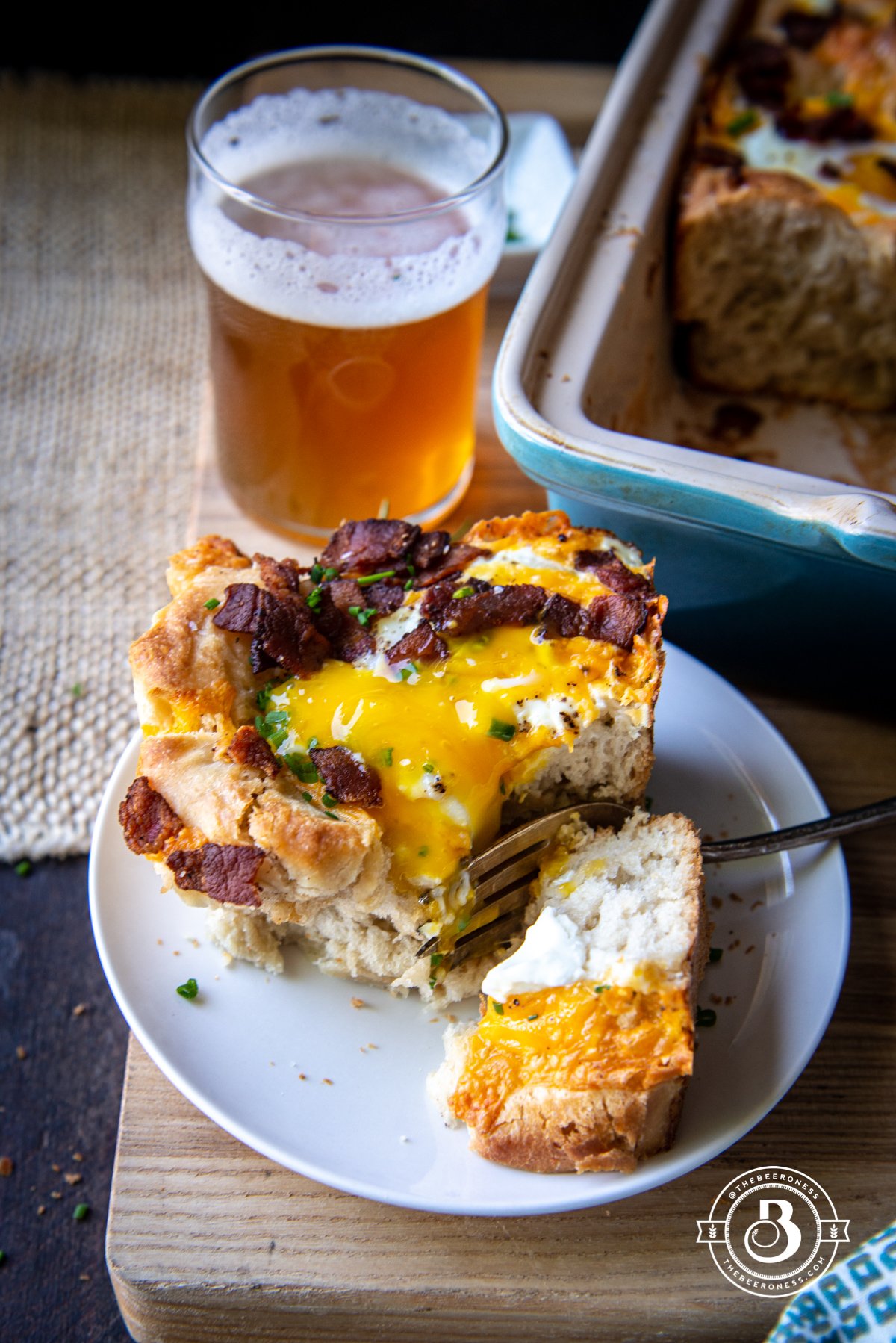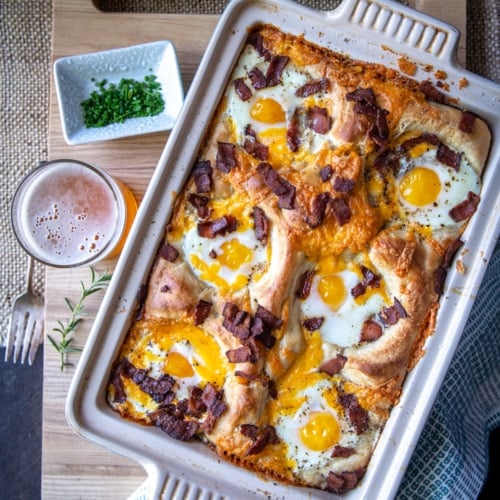 Breakfast Beer Focaccia
Ingredients
4

cups

(590g) All-Purpose Flour

1

tablespoon

sugar

2

teaspoons

fresh rosemary

chopped

½

teaspoon

garlic powder

1

package

(2 ¼ teaspoons or 7g) rapid rise yeast

1 ½

(12 oz) cups beer

(pale ale, pilsner, wheat beer)

¼

cup

(57g) olive oil

1

teaspoon

salt

6

slices

of bacon

cooked and chopped

½

cup

(3oz) shredded cheddar cheese

6

large eggs

½

teaspoon

flakey sea salt

½

teaspoon

black pepper

Chopped chives

optional
Instructions
In a bowl of a stand mixer fitter with a dough hook, stir together half the flour, sugar, rosemary, garlic powder, and yeast.

Heat the beer to 120°F to 125°F degrees (check the temperature guidelines on your yeast, always default to that).

Add the beer to the stand mixer, turn the mixer to medium, mix until combined.

Add the remaining flour, ¼ cup olive oil, and 1 teaspoon salt.

Turn the mixer to medium-high, beat for 5 to 6 minutes.

Transfer to a lightly oiled bowl, cover and allow to rise in a warm room until doubled in size, about 1 hour.

Lightly oil a 9x13 pan. Transfer the dough to the pan, pulling to cover the entire pan. Press your fingers into the dough making holes across the entire loaf (if the dough is sticky, oil your hands or get them wet).

Oil the bottom 6 small oven-safe round prep bowls or ramekins (you can also use balls of aluminum foil just larger than golf balls), press them into the dough to form wells (this will be where the eggs go).

Cover and allow to rise for 20 minutes.

Preheat oven to 425°F.

Bake until light brown, about 11-15 minutes.

Remove from the oven. Remove the bowls (the dough will not be cooked through, this is OK) add the eggs to the wells left by the bowls.

Sprinkle with cheese, bacon, salt, and pepper.

Put back in the oven and bake until the egg whites have set but the yolks are still soft, about another 15 minutes (if bread browns too quickly and eggs need more time, cover with foil and cook until whites are done to your likeness).

Remove from oven, allow to cool slightly before slicing and serving. Sprinkle with chives before serving (optional).