Beer + Snickerdoodles = Snickerbrewdles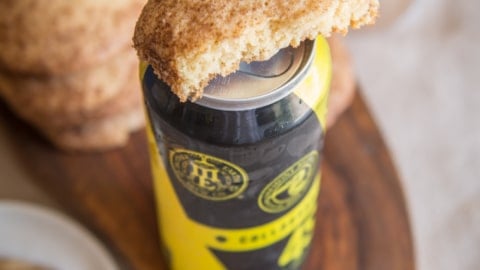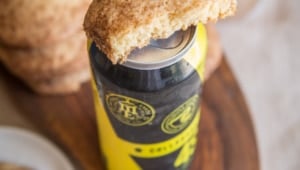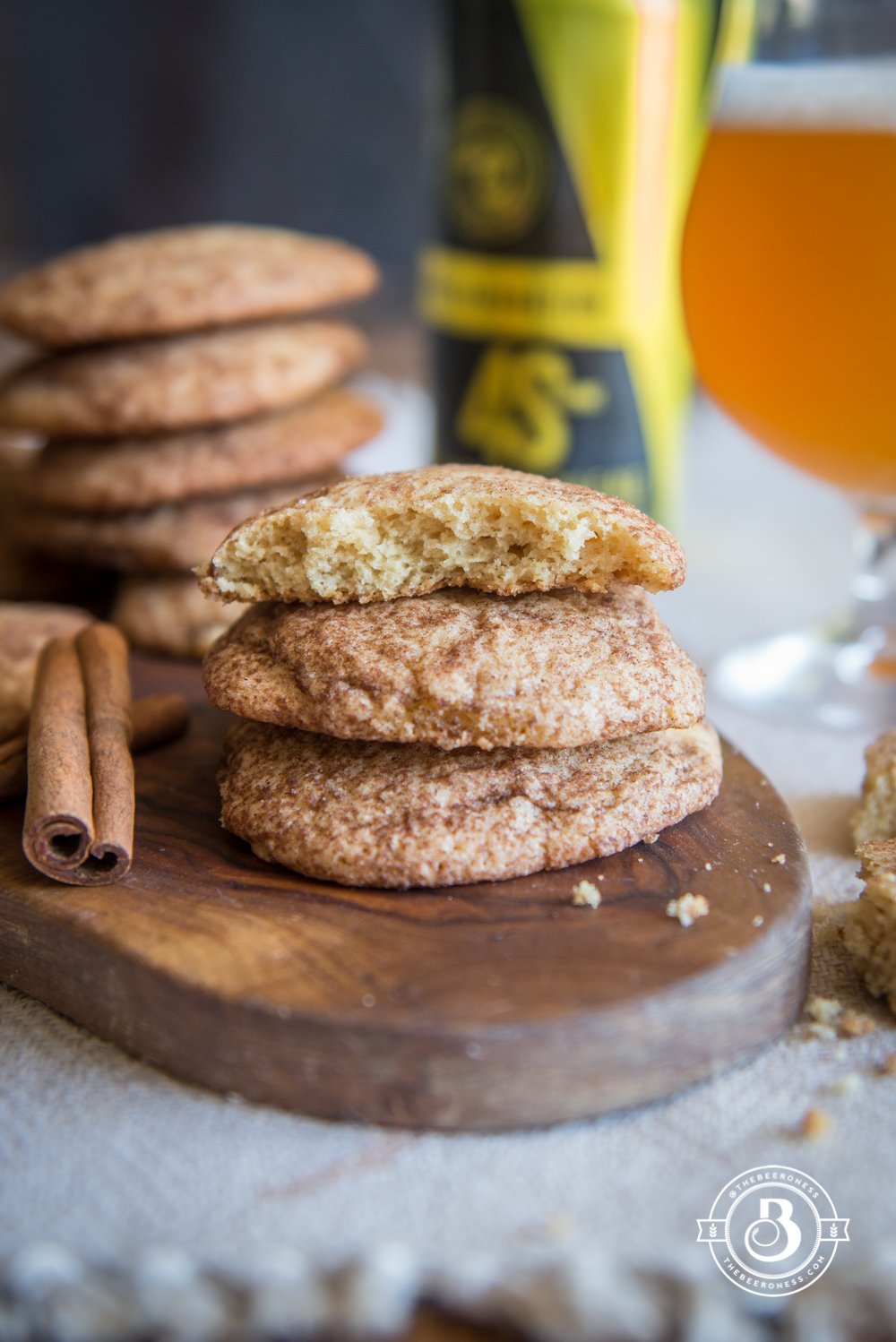 I can't just be a normal person and go to the store when I want a cookie. I have to turn my oven on in August and bake something new because I hate myself, apparently. Or maybe I hate the idea of repetition, the same vacation, same girls nights, same recipes, same lasagna Wednesday, it makes me want to scratch my skin off.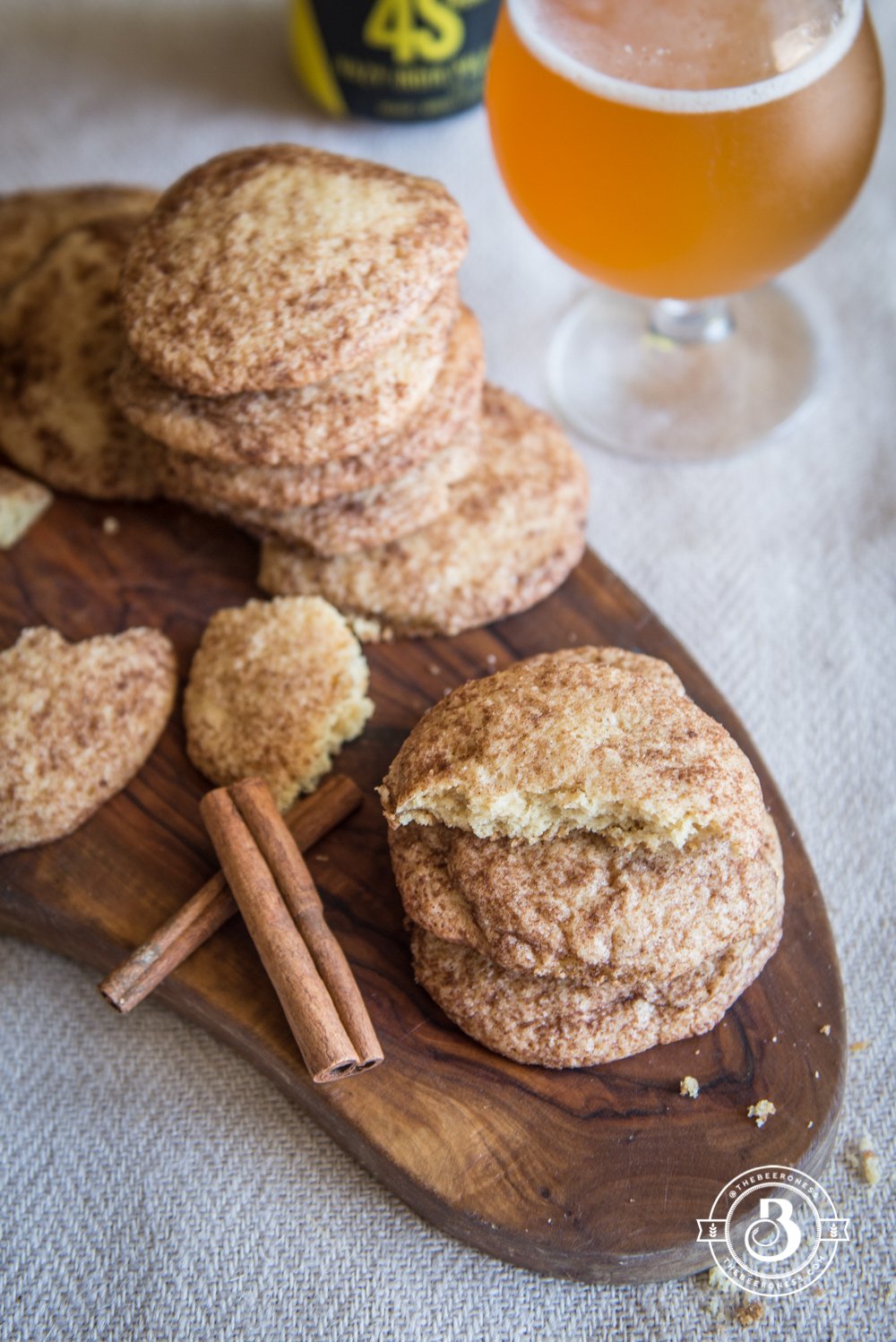 I'm more of the "different because it's new" type human that seeks out new everything even on those occasions when I really want to create traditions. Unless by traditions what you want is a new thing every time, because that's my tradition.
If I had to force myself to choose a last-meal-cookie, however, it would be a good 'ol classic chocolate chip cookie, chewy with dark chocolate chunks. But of course this won't be my last cookie (fingers crossed) so I had to make it something I haven't made before: Beer Snickerdoodles. Which is, quite possibly, a thing that no one has ever made before, at least that's what I want to think. Now that it's done, I'm pretty thrilled with the results, they're impossibly light and airy and they just taste like a bakery on Saturday morning. But with beer. Which, of course, is always better.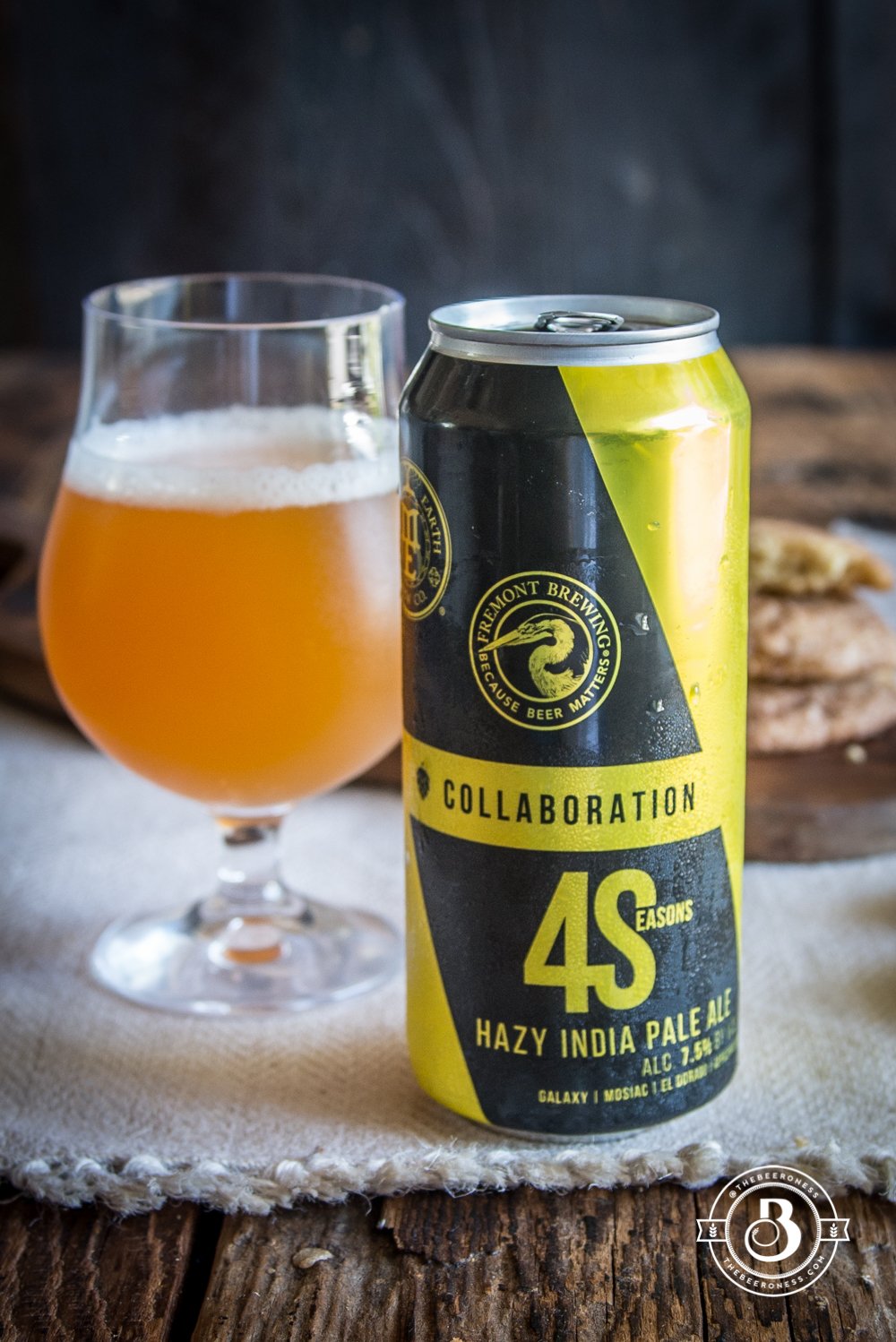 I used this beautiful Mother Earth and Fremont Brewing collaboration 4 Seasons Summer IPA (with Galaxy, Mosaic, El Dorado, and African Queen hops), which was perfect. The beer is big and loud enough to give you a hint of hops in the cookies, but since you only need 2 ounces to bake with the rest is up to you to crush. And you will crush it.
Beer + Snickerdoodles = Snickerbrewdles
Ingredients
For the cookies:
1

cup

(228g) unsalted butter, softened

3/4

cup

(150g) white sugar

3/4

cup

(150g) brown sugar

2

eggs

2

teaspoons

vanilla extract

¼

cup

(2oz) IPA beer

3 ¼

cups

(390g) all-purpose flour

1

teaspoons

cream of tartar

1

teaspoon

baking soda

1

teaspoon

kosher salt
For the topping:
¼

cup

(30g) granulated sugar

¼

cup

(30g) brown sugar

2

tablespoon

ground cinnamon
Instructions
In the bowl of a stand mixer add the butter, and both kinds of sugar. Beat until well combined.

Add the eggs and vanilla, beating until well combined.

Stir in the beer.

Add the flour, cream of tartar, baking soda, and salt. Stir until just combined.

Stir together the remaining sugars and cinnamon in a small bowl.

Using a cookie scoop, scoop out a ball of dough, then roll in the cinnamon sugar.

Add to a baking sheet covered with parchment paper, evenly spaced (you will need two to three baking sheets total).

Add the cookies to the freezer while the oven heats (this will prevent them from spreading).

Heat the oven to 350°F.

Bake the cookies for 16-18 minutes or until the edges have turned golden brown the center has set.