Beer Pizza Dough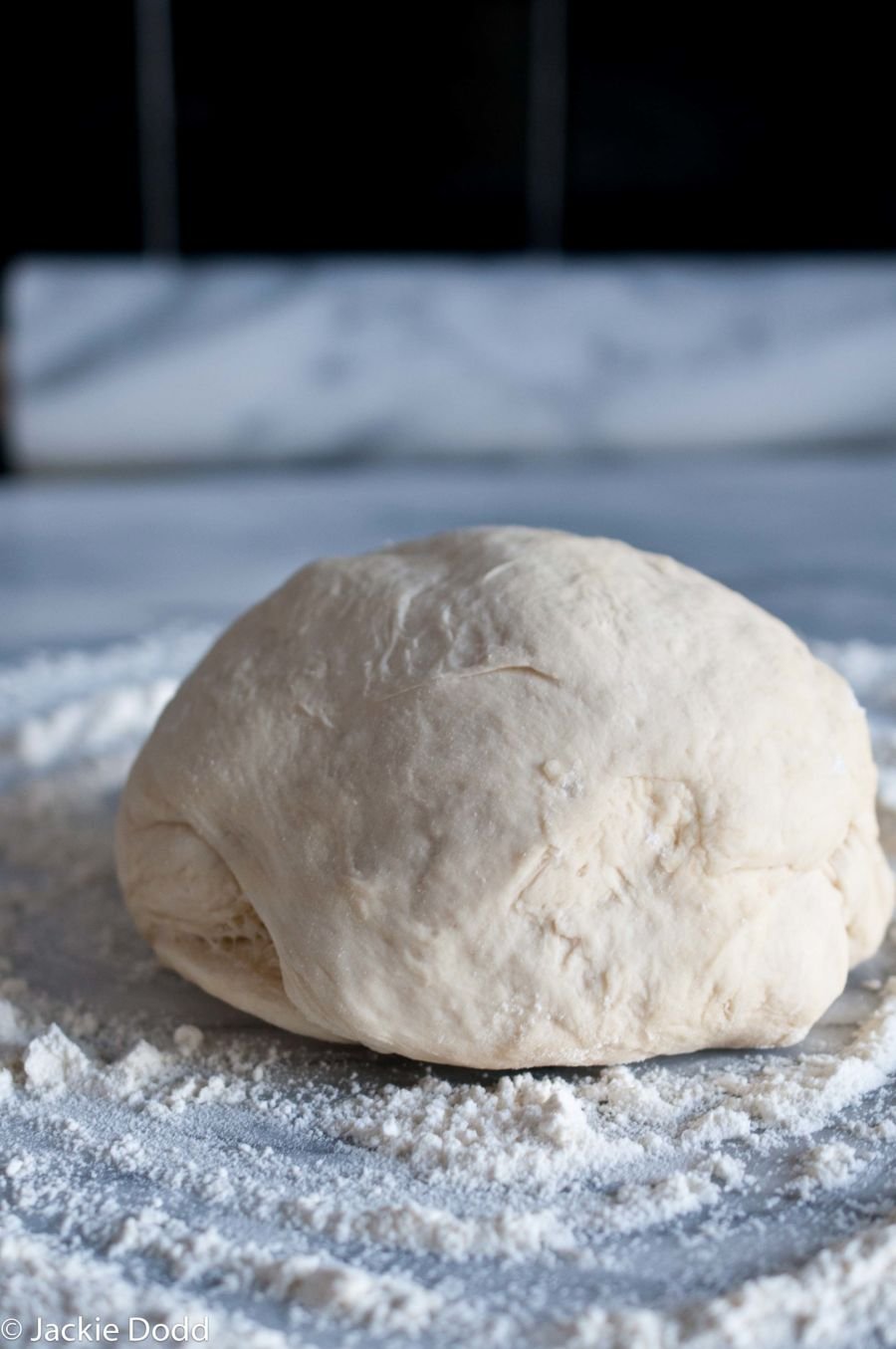 Before we continue with my Beer Pizza Dough post, you have to forgive me for the overly moody dough photos.
I was trying franticly to get them taken before I lost all of the light (damn daylight saving).
But it could be worse, see:
 That pizza dough looks like it should be listening to Radiohead and popping Xanax like Pez.
Anyway, that's what happens when you try to cram way too much into one day, things tend to get away from you.
Back to the pizza dough.
I've been making pizza dough for years, and have yet to publicly put my name on a pizza dough recipe. This one is the best so far. I love crust, it's the best part. If you make your way to my great little city, the best crusts can be found at Folliero's, Mozza, Casa Bianca, and Milo & Olive.
I have also learned that if you come early in the day, when there is no rush, most pizza places will sell you some of their dough. Which is great to have on hand.
I also learned a few things in my quest to make kickass pizza at home:
The secrets of freezing pizza dough from The Kitchn
How essential it is to own and operate a pizza stone and a pizza peel (completely worth the money)
Milk, beer, and oil give the dough a depth and complexity that water doesn't touch.
Bread flour is essential to getting a chewy crust.
Use good ingredients, grate your own cheese, add uncooked toppings (prosciutto, arugula, fresh tomatoes, herbs) after the pizza comes out of the oven to create depth and balance.
Beer Pizza Dough
Ingredients
3

cups

bread flour

1/4

teaspoon

salt

2

teaspoons

sugar

1

cup

wheat beer

1

packet

2 1/4 teaspoons dry active yeast

3

tablespoon

whole milk

1

tablespoon

olive oil

plus additional for bowl
Instructions
In the bowl of a stand mixer fitted with a dough hook, add the bread flour, salt and sugar, stir until well combined. In a microwave safe bowl, add the beer. Heat until 110 degrees. Add the yeast and wait 5 minutes or until the yeast foams.

Add the beer to the flour and stir until incorporated. Add the milk and 1 tablespoon oil, stir with the dough hook until it forms a sticky ball.

On a lightly floured surface, knead until smooth and no longer sticky.

Coat a large bowl with oil. Add the dough, cover and refrigerate for 12 hours or until doubles in size.

Punch down the dough and reform into a tight ball. Cover and refrigerate for another 8 to 12 hours and up to 3 days.

To bake, place a pizza stone in the oven and preheat to 425 for at least a half an hour prior to baking pizza.

Roll out the pizza dough to about the size of your pizza stone. Sprinkle a pizza peel with corn meal. Transfer the dough to the pizza peel. Top with your desired toppings, lots of them.

Open the oven and carefully transfer the pizza to the pizza stone. Bake for 8-12 minutes or until golden brown.