5 Minute Microwave Berry Cobbler
You might hate me for this. Because, to be honest, I sort of hate myself for this.
Unlike those Smarmy Mug Cakes, that we have all been desperate enough to attempt at least once in our lives, this is really good.
So good, that I even found myself "recipe testing" it about 17 times in the last month.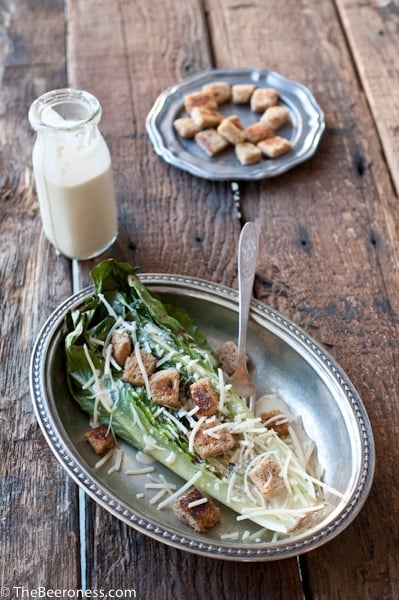 You can use frozen berries, if you can't find them fresh. In California, Strawberries are in season almost all year and I nearly always have them in my fridge. But for the sake of "recipe testing" I used frozen ones and found they work just fine.
Obviously, the cooking time is longer, and the water content is higher so it is a bit runnier. But it's fruit.
So that makes it almost like health food….right? Right? (Not really)
5 Minute Microwave Berry Cobbler
Ingredients
3/4 cup Strawberries
1/4 cup powdered sugar
1/3 cup flour
1 tbs white sugar
1/2 tsp baking powder
1 tbs butter
2 tbs milk
Instructions
Chop berries and add to a mug. Add powdered sugar, stir to combine.
In a separate bowl, add the flour, white sugar, baking powder and mix to combine. Add the butter and rub in with your fingers until combined. Add the milk and stir (I used my hands for this too, less dishes to wash).
Add the dough to the top of the berries (sprinkle with additional sugar, if desired).
Microwave on high for about 1 1/2 to 2 minutes.
Allow to cool because this mother will be screaming hot.
*The ratios I used are for a large mason jar mug. This recipe will also make 2 servings in smaller mugs. Make sure to only fill the mug no more than 2/3 full or it will bubble over during "cooking."