This post was sponsored by Uncommon Goods, all opinions are my own.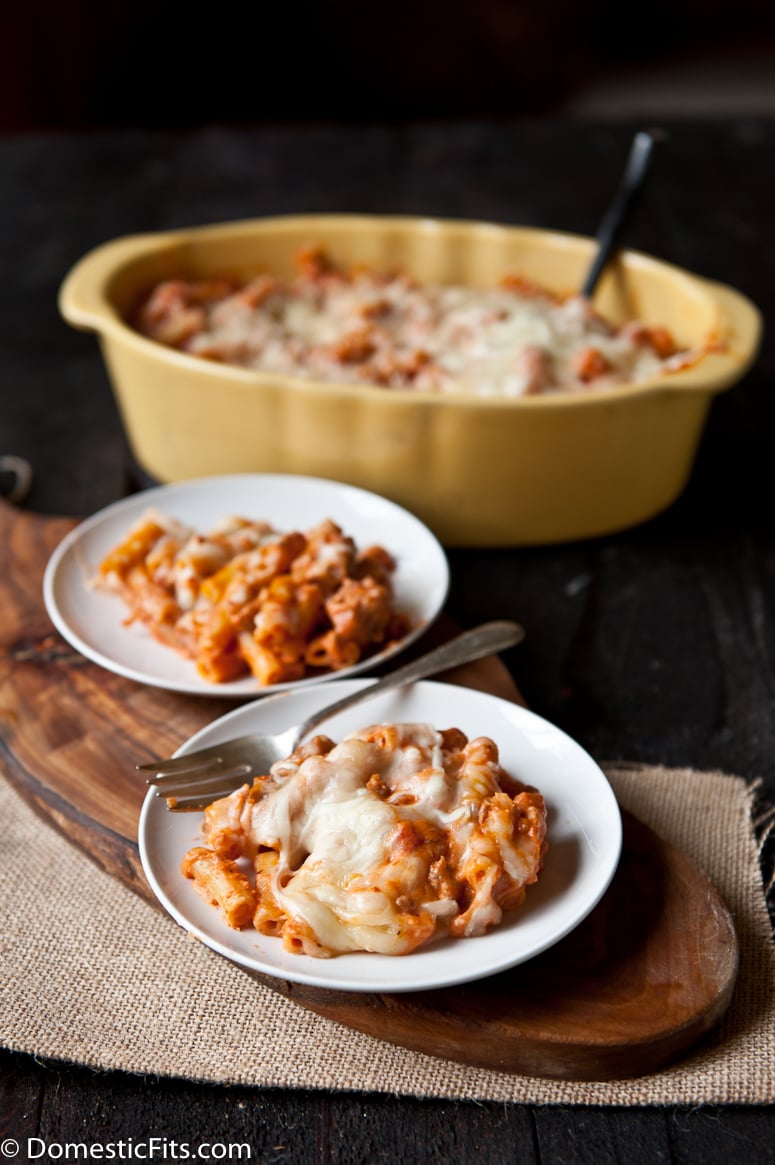 A few years ago I was given four different gifts from Uncommon Goods for my birthday from four different people. A few things about this are remarkable. First, can you remember one gift your got for your birthday three years ago, let alone four? I remember every one: a set of nesting doll measuring cups, a spice kit, a salts from around the world set, and nesting bowls. I've used the spices and salts, re-filled the containers, and I still have the bowls and measuring cups, I use them all the time.
That's the thing with Uncommon Goods, they are gifts people don't forget. Unique, memorable, thoughtful, the things people keep for years. The people at Uncommon Goods and I have teamed up to give you a $75 dollar gift card, to make you look like a gift giving genius. I've picked out a few of my favorites to share, but it's up to you to find the perfect gift for your person. Or just get something for yourself, you deserve it.
I pretty much want everything in the Bar & Wine section.
Owl Mugs, SO CUTE!
I NEED this salt block for grilling season.
They have an amazing selection of wine glasses, but I adore these shatterproof wine glasses are must, every time I do dishes it's like a Jewish wedding in my sink.
How great are these hors d'oeuvres servers?! Skewer all the things!
Salt is a MUST for baked goods, these salts are designed for baking.
Enter the giveaway using the RaffleCopter widget below (it may take a second to load, refresh the page if it doesn't appear).
a Rafflecopter giveaway
We have a winner! Congrats Breeana! 
Cream Cheese Sausage Baked Ziti- Perfect Make and Take Meal!
Ingredients
1 lbs dry Ziti pasta
8 wt ounces Italian sausage, raw removed from casing
½ cup white onion, diced
1 tbs Italian seasoning
8 wt ounces cream cheese
1 (24 ounces) jar marinara sauce
1 lbs shredded mozzarella cheese
¾ cup fresh grated parmesan cheese
Instructions
Preheat oven to 400 (unless you are making for later).
Bring a pot of salted water to boil. Add the Ziti and cook 3 minutes less than package directions (pasta will continue to cook in the oven), about 6 minutes. Drain, set aside.
In a skillet over medium high heat, cook the sausage until browned.
Add the onions, cooking until softened, about 3 minutes.
Add the cream cheese, stirring until cream cheese has melted.
Stir in the marinara sauce.
Transfer the Ziti to the skillet, along with a little more than half the mozzarella cheese, stirring until all is well combined.
Transfer to a 9x13 inch baking dish, cover with remaining mozzarella and parmesan cheese.
Cover with aluminum foil and refrigerate until ready to use (up to three days), or cook in a 400 degree oven until golden brown and warmed through (about 30 minutes for warm, and 45 minutes if the dish is taken out of the refrigerator).
https://domesticfits.com/2015/03/09/cream-cheese-sausage-baked-ziti-perfect-make-take-meal/
Copyright DomesticFits.com